News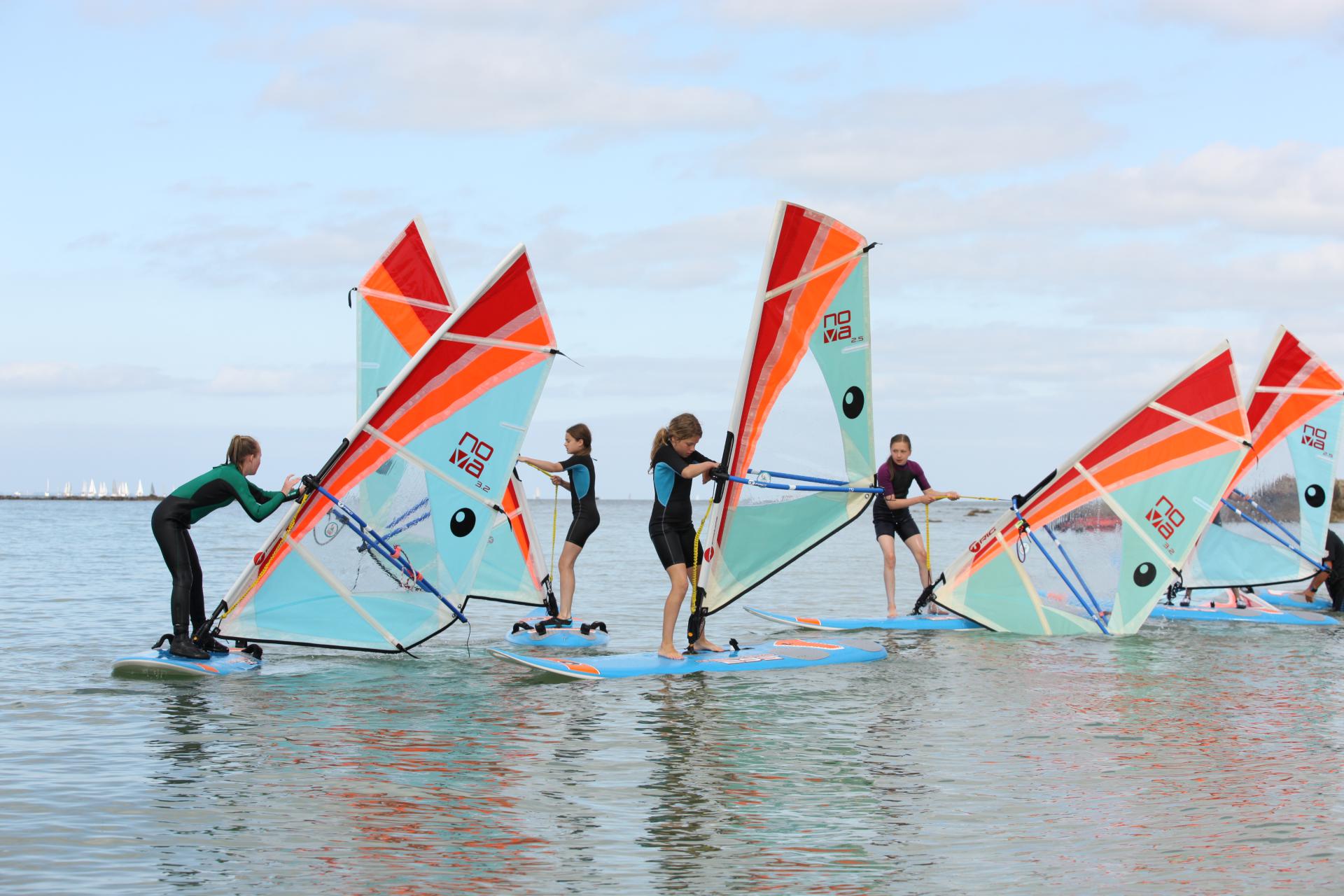 windsurfing at Club Nautique du Rohu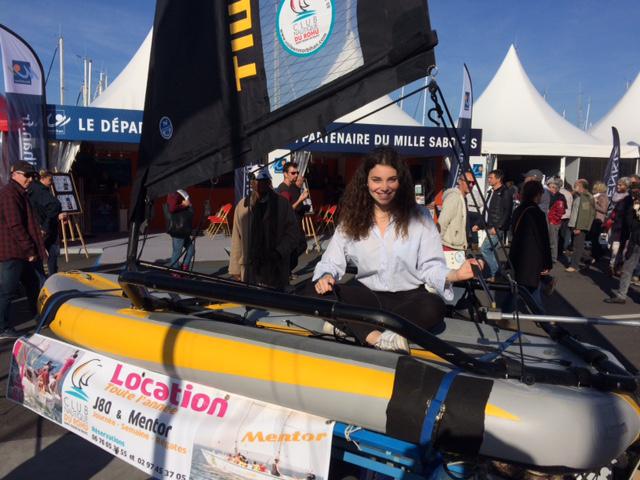 sailing simulator rental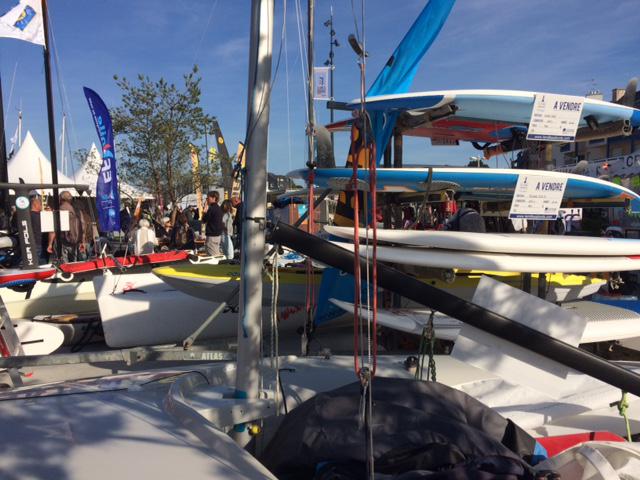 second hand windsurf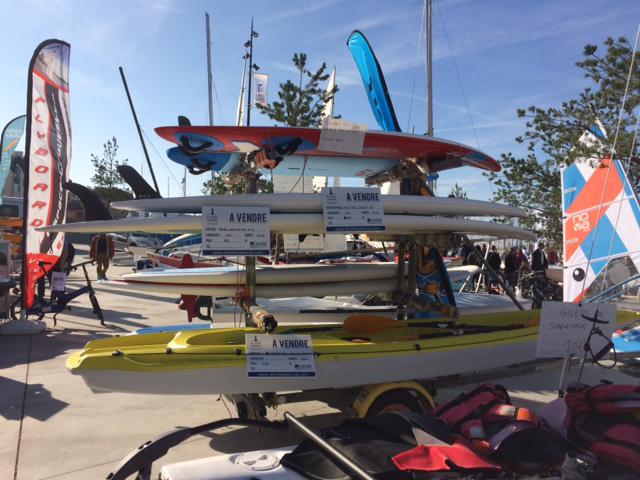 Second hand wind surf and kayak and paddle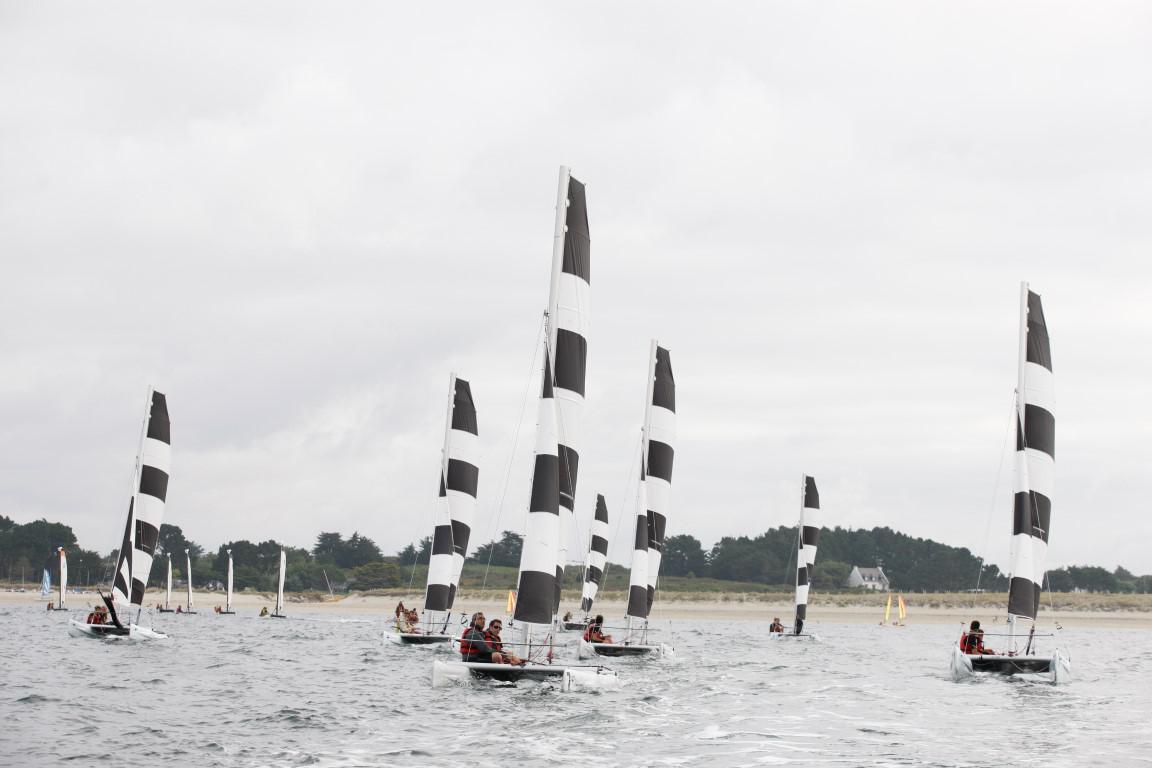 Club Nautique du Rohu Dart 16 sailing sessions ans private lessons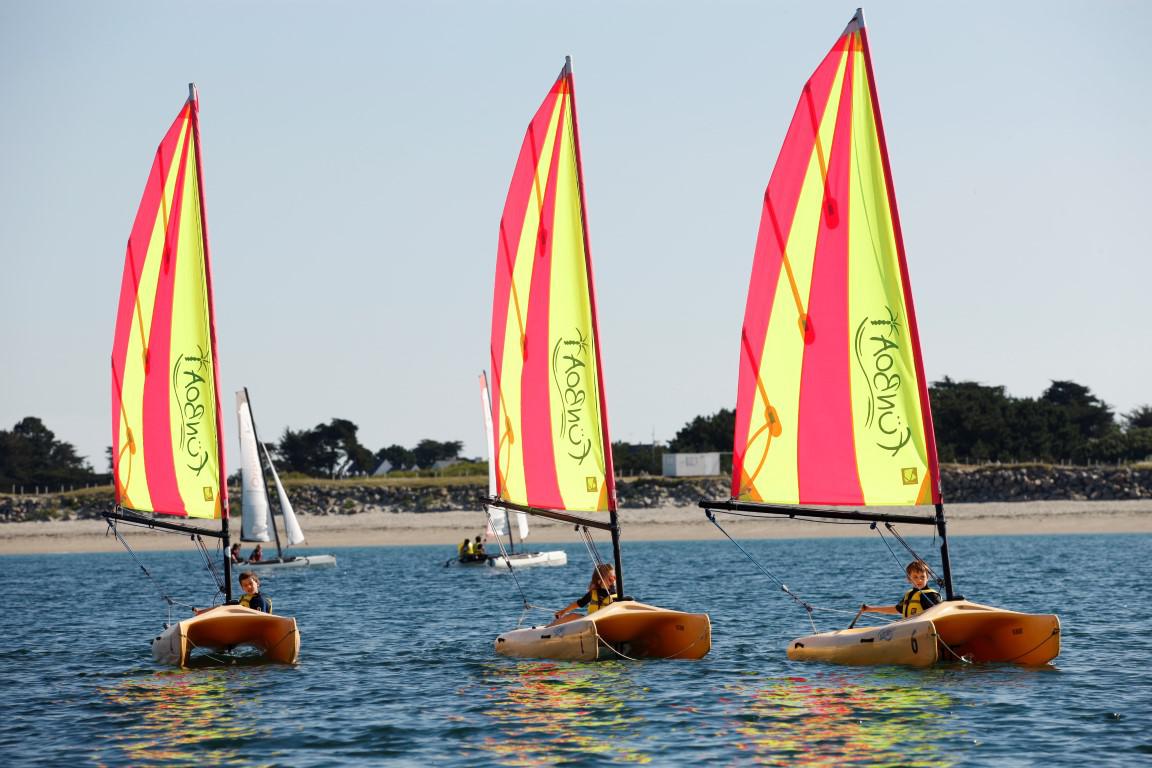 Club Nautique du Rohu Funboat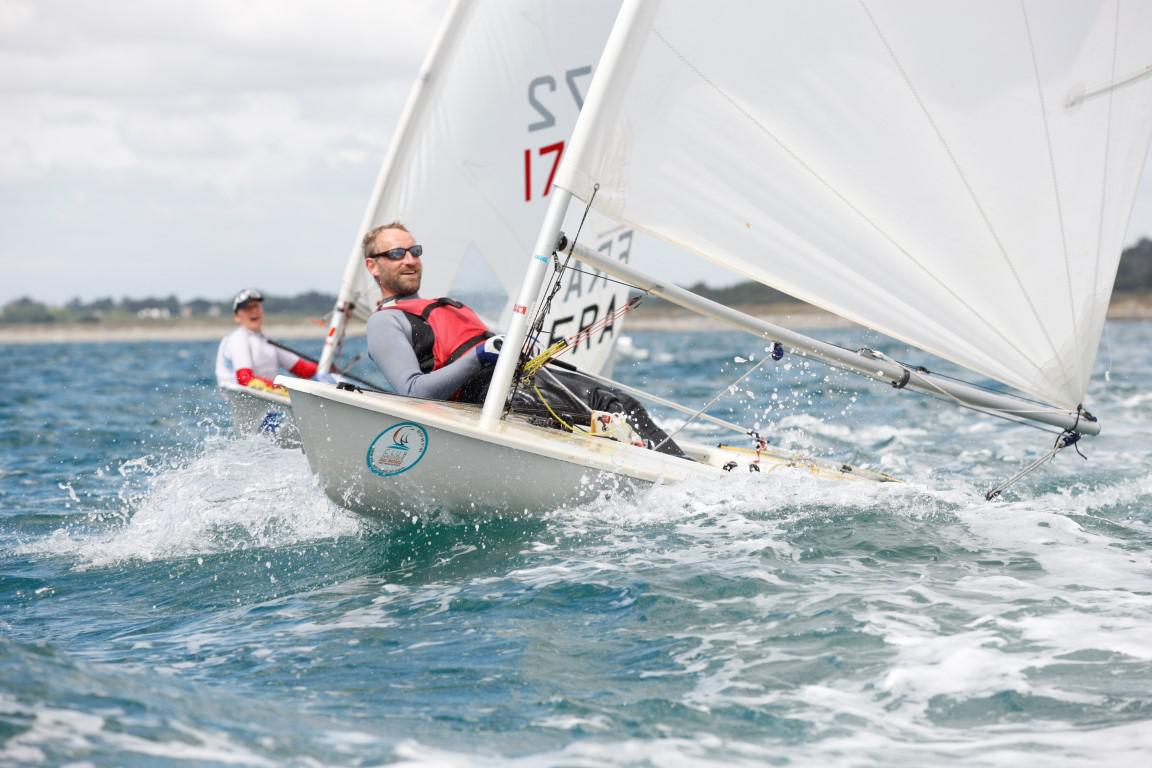 Club Nautique du Rohu Laser sailing sessions ans private lessons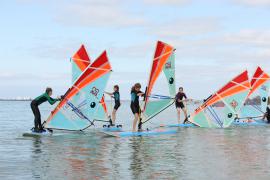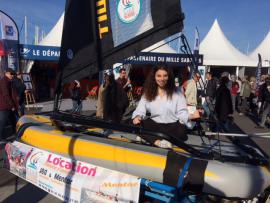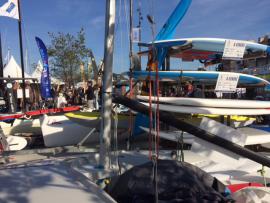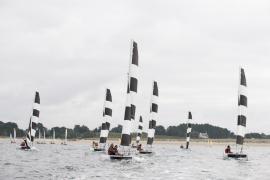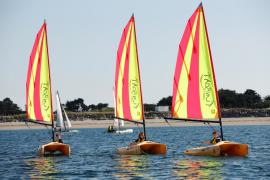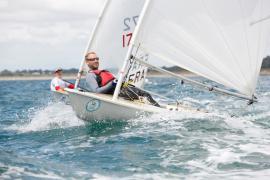 13 November 2016
We will be back in Spring with a lot of surprises!
After a wonderful year and various activites, we will take a break for the winter, but we will come back at spring with a lot of surprises!
You may still contact us on 06 76 05 36 55 or by email info@voileenmorbihan.com to buy a second hand kayak, windsurf, paddle, rig or catamaran.
Don't hesitate to offer a Gift Voucher for Christmas
Enjoy the end of year and see you in spring!