News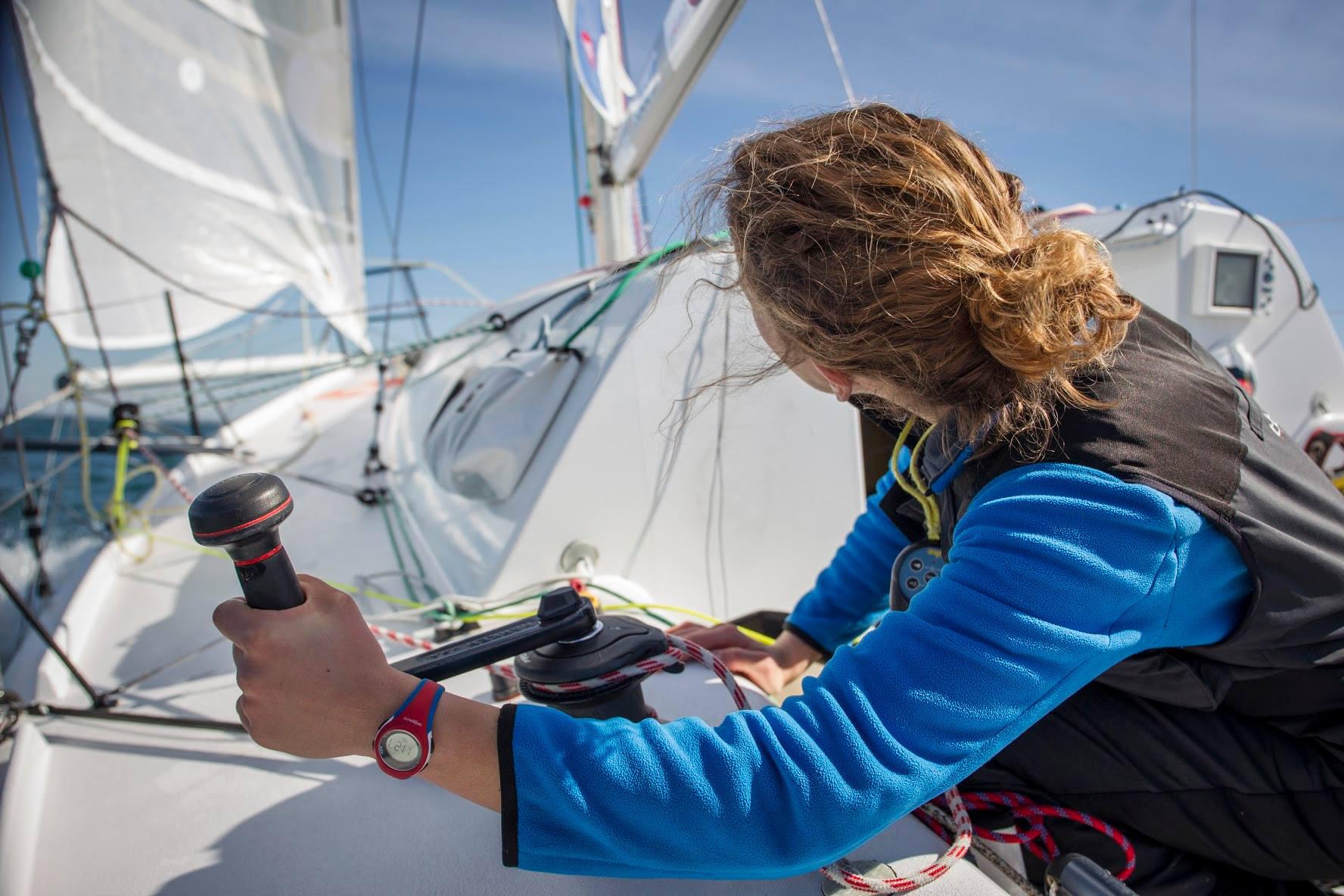 Clarisse on the Atlantic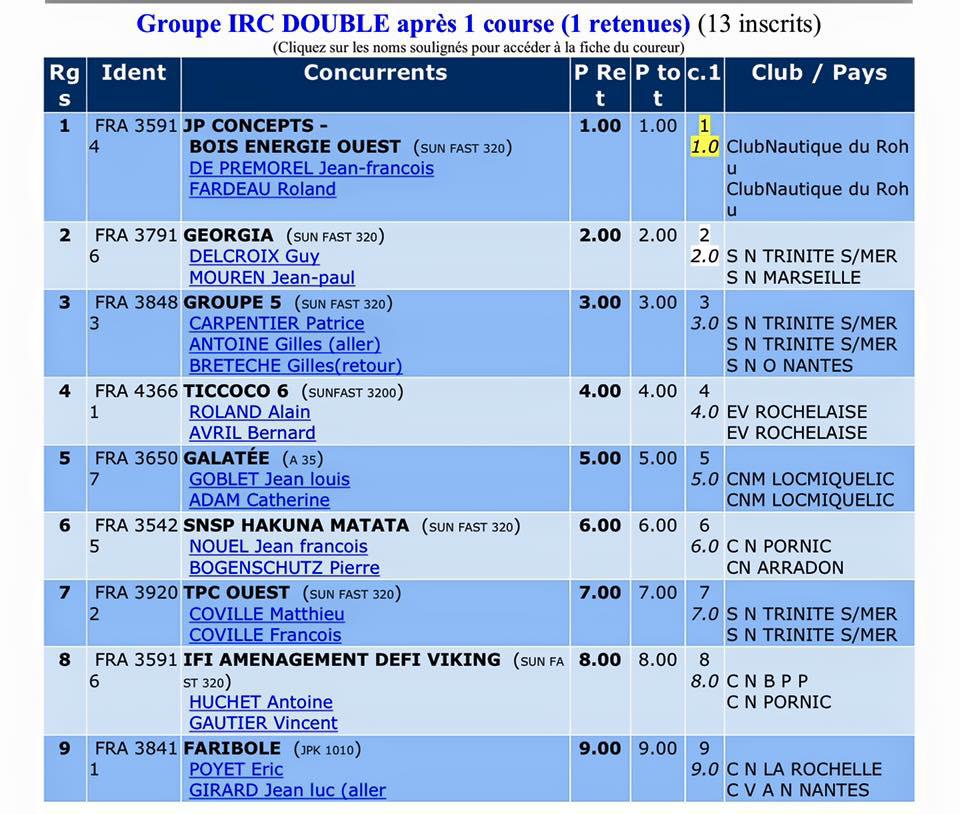 Barquera between Pornic and Baiona in Spain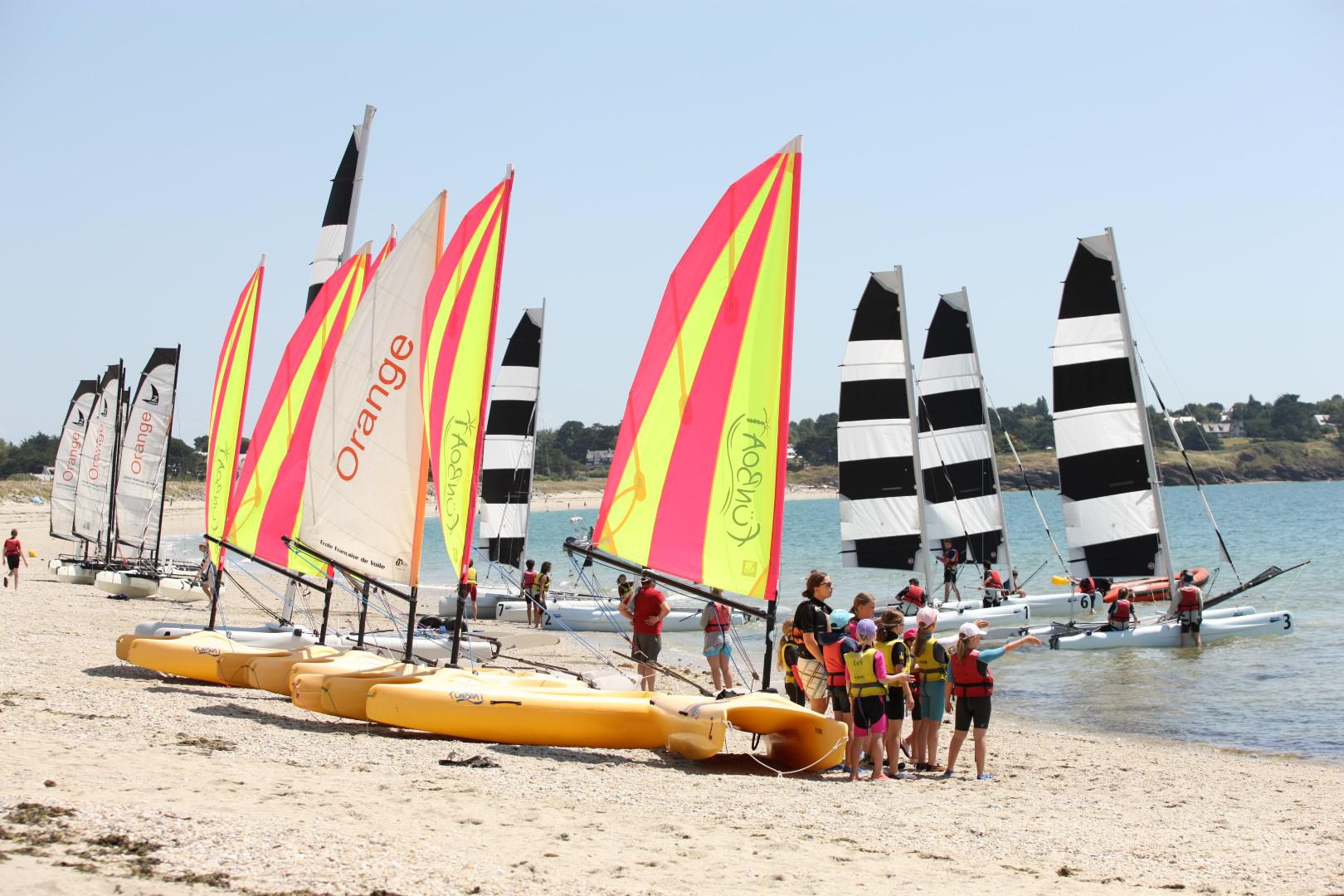 Club Nautique du Rohu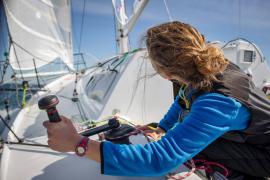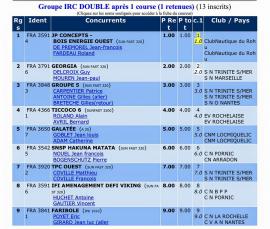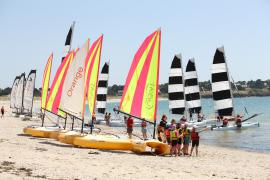 16 July 2016
We are sailing!
Welcome to the Club Nautique du Rohu, we are sailing: enjoy courses and rental during this long weekend and sailing sessions already started... nice holidays in perspective!
Our sailors are still active, Jean François de Premorel and Rolland Fardeau won the first race of the Barquera between Pornic and Baiona in Spain, on the Sun Fast 3200 JP Concept, they will leave on Tuesday for the race back.
Meanwhile, Clarisse sur l'Atlantique, is also sailing for her qualification for the Mini Transat 2017, she needs to do 1000 miles in solo!
We are sailing and enjoying at the Club Nautique du Rohu!
All news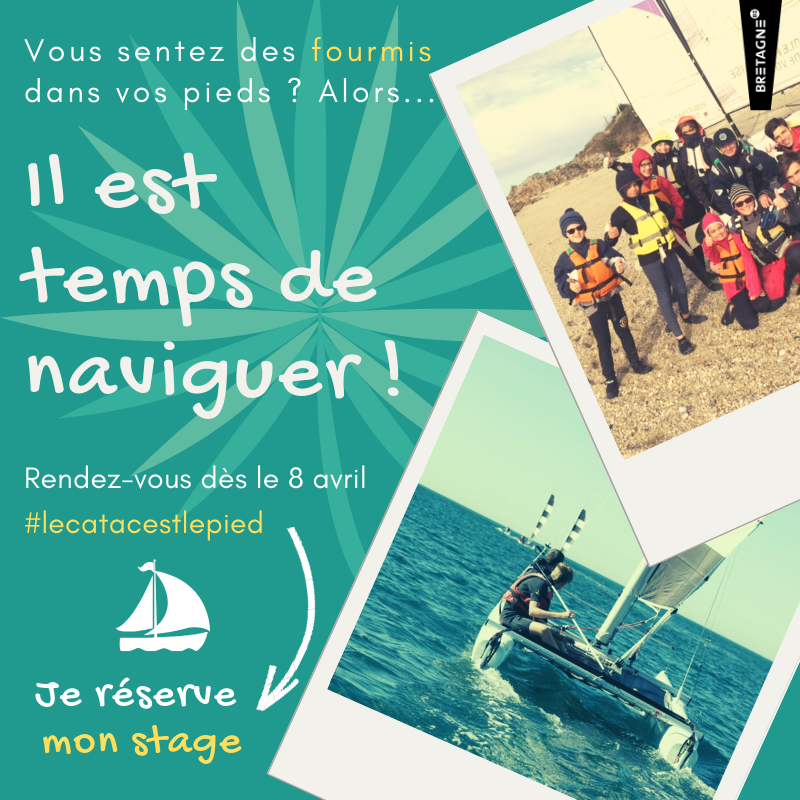 Bientôt le printemps ! 🌞⛵🍀🌈
Vous avez des fourmis dans les pieds ? Alors... Il est temps de naviguer !! ⛵💨💨😜
Le Club Nautique du Rohu rouvrira ses...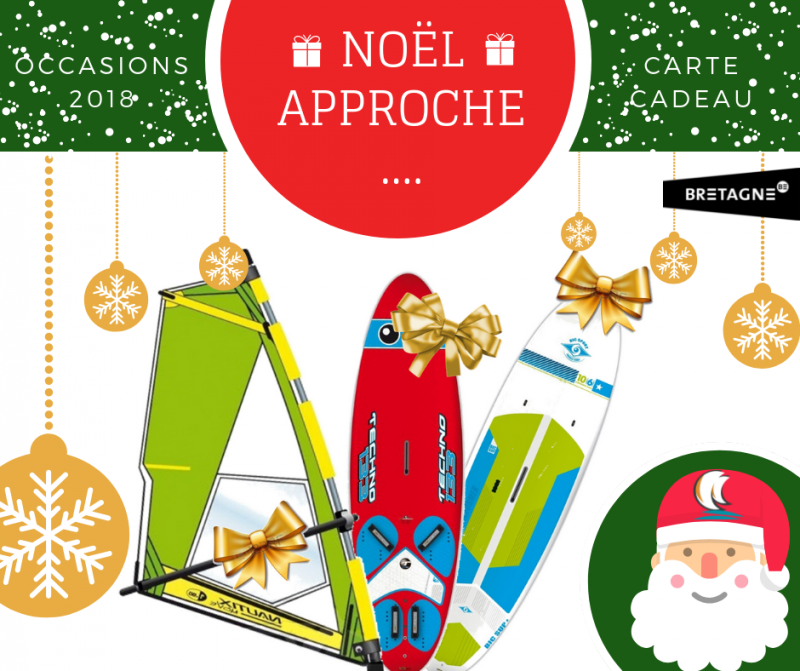 Noël approche...
Vos proches ont été sages cette année et sont passionnés par la voile ? Alors n'hésitez plus !
Offrez leurs une planche à voile, un kayak, un gréément ou encore...
And it continues ! See you at Toussaint Holidays!