News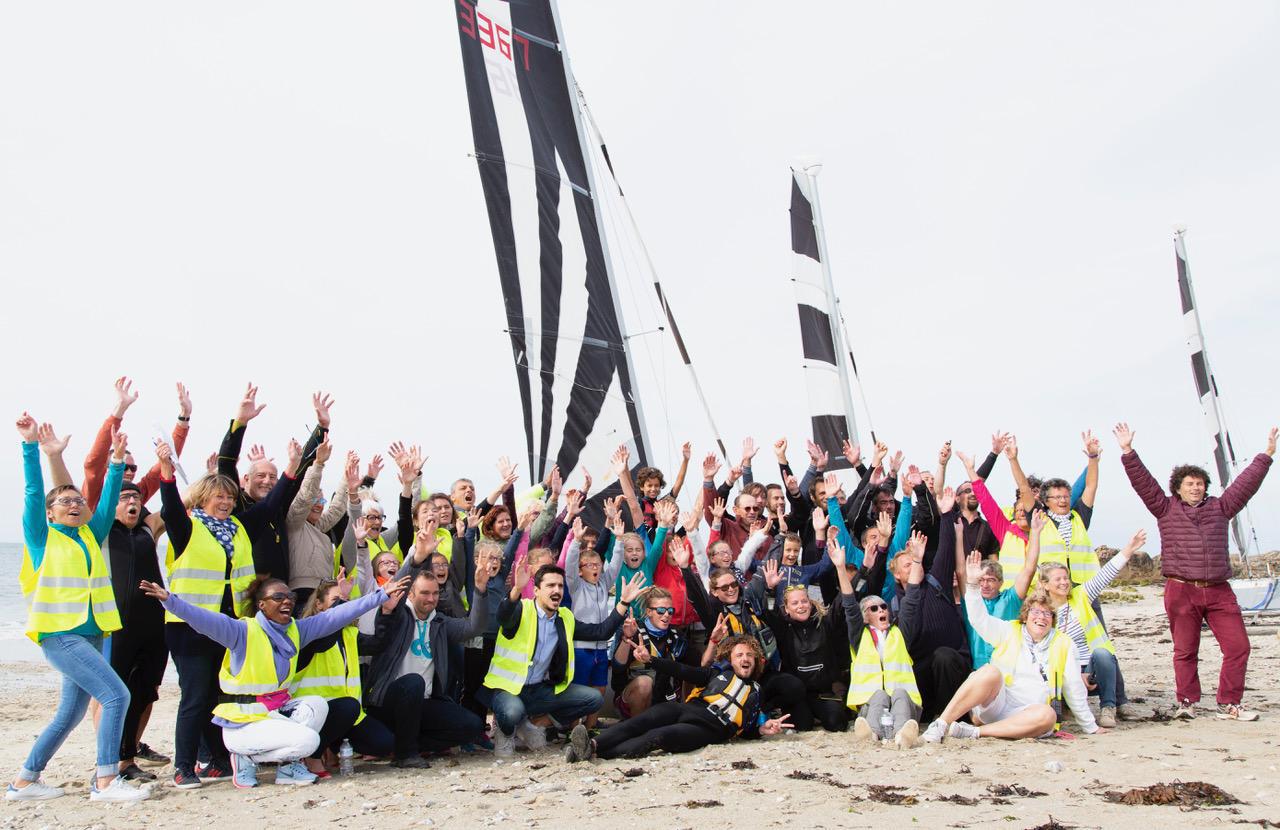 The Sport Feast at Saint Gildas de Rhuys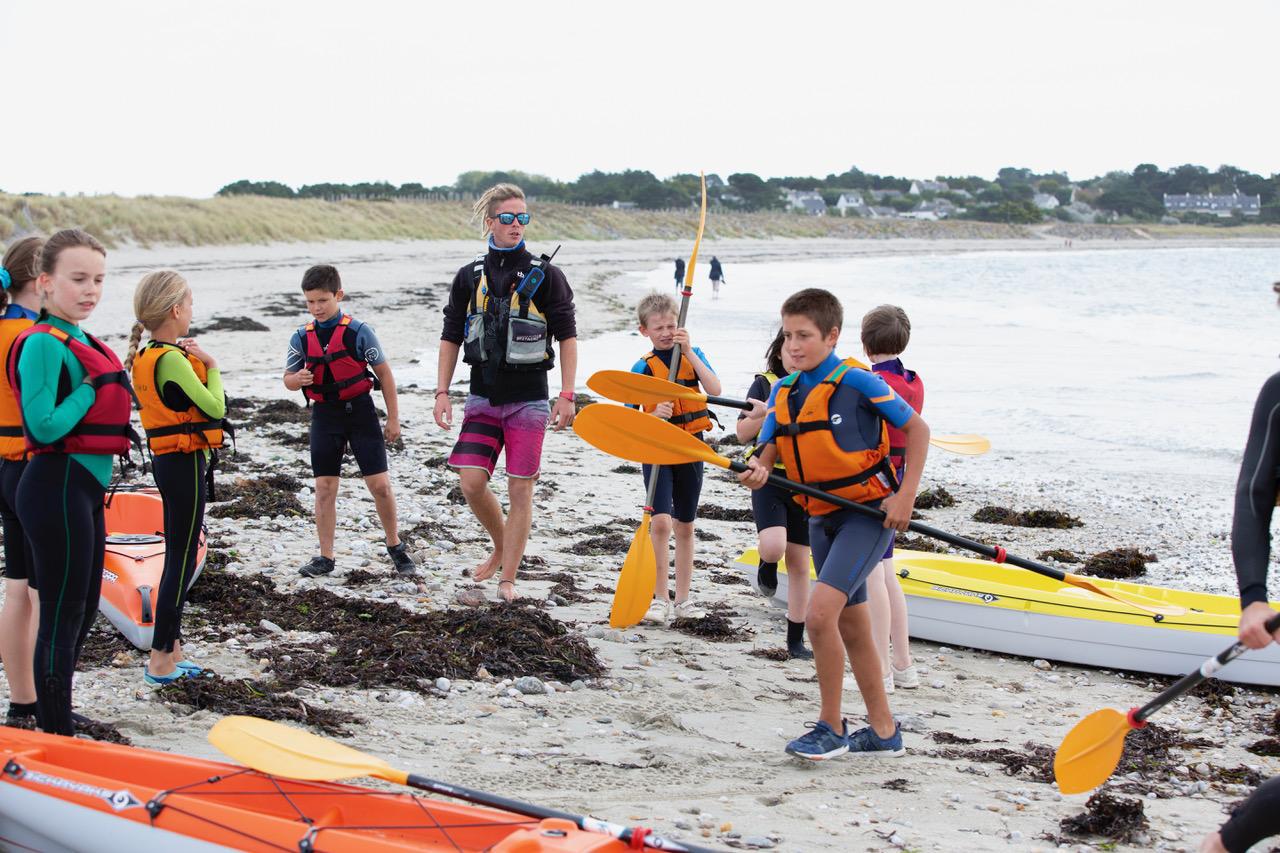 The Sport Feast at Saint Gildas de Rhuys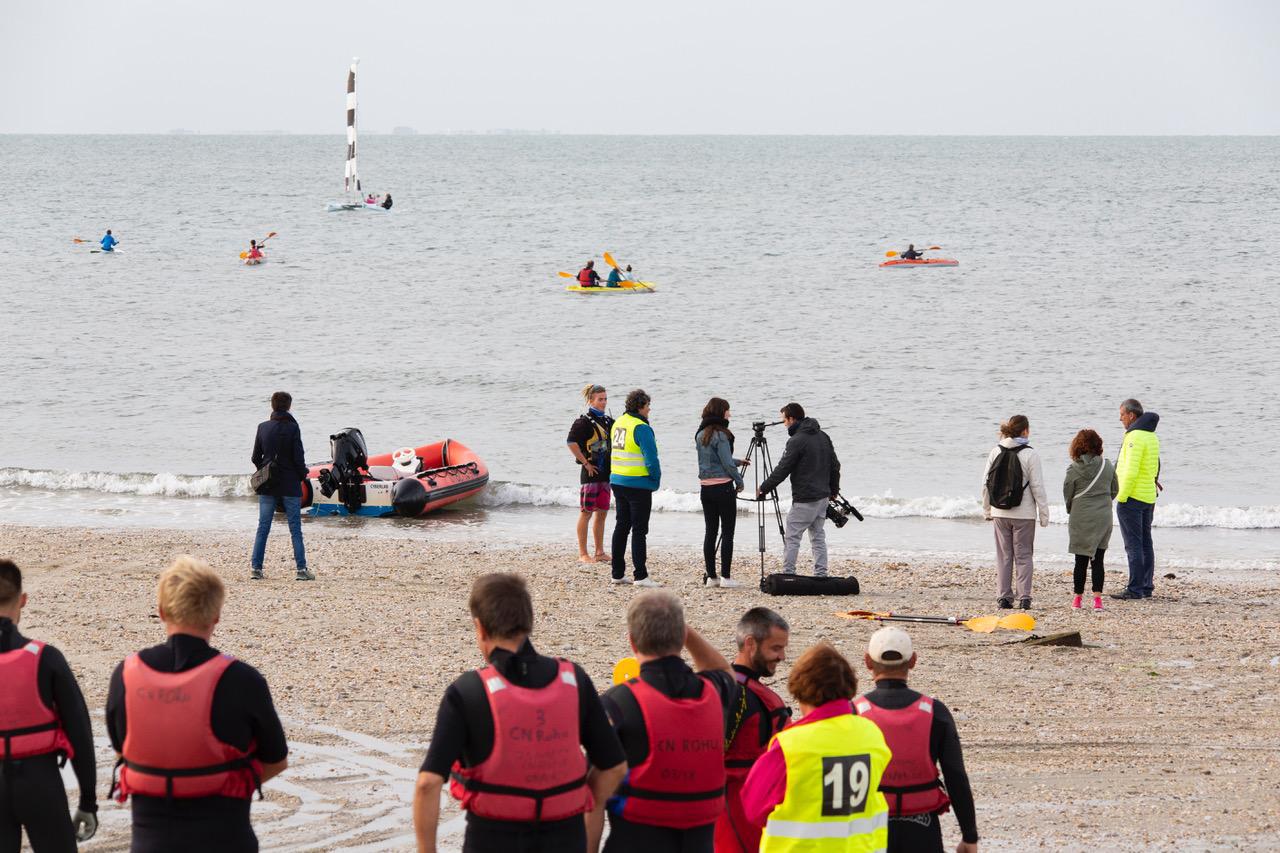 The Sport Feast at Saint Gildas de Rhuys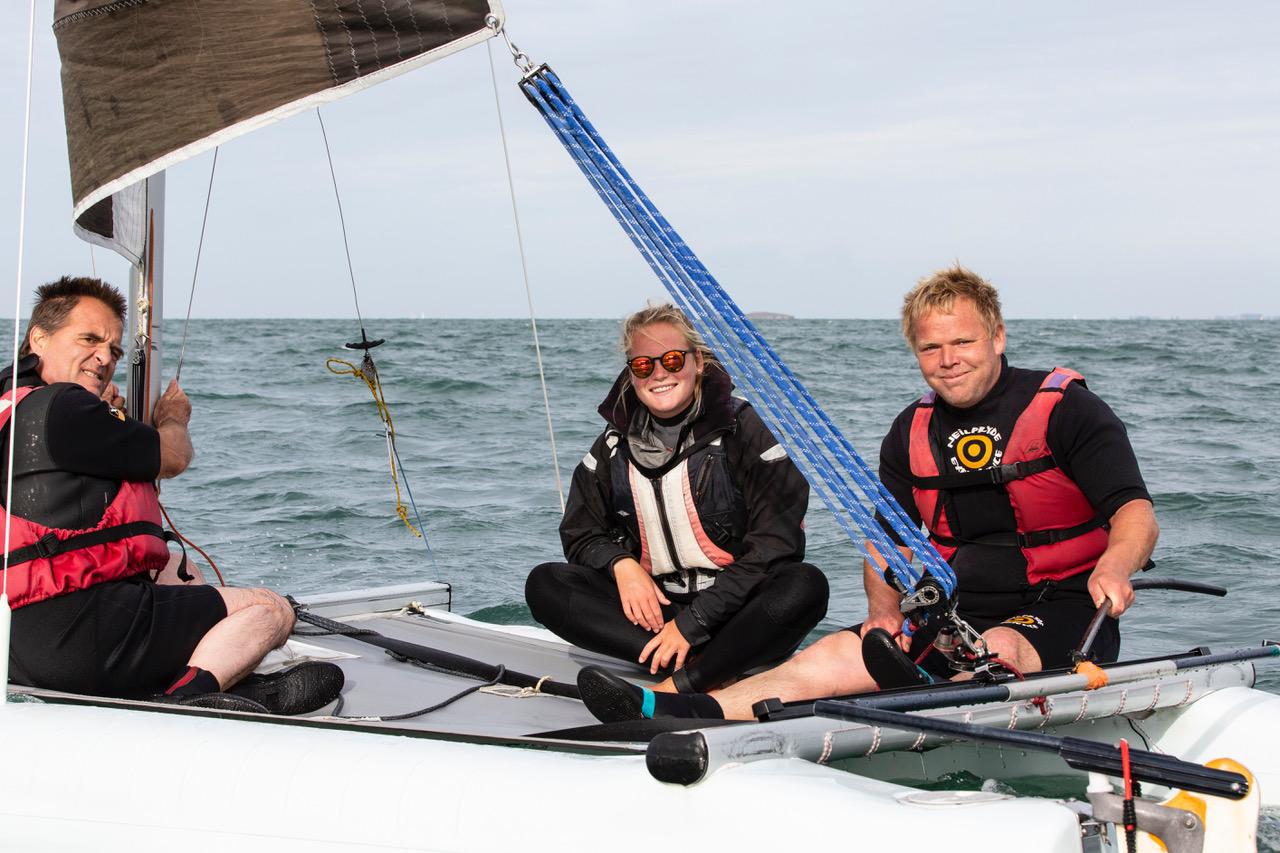 The Sport Feast at Saint Gildas de Rhuys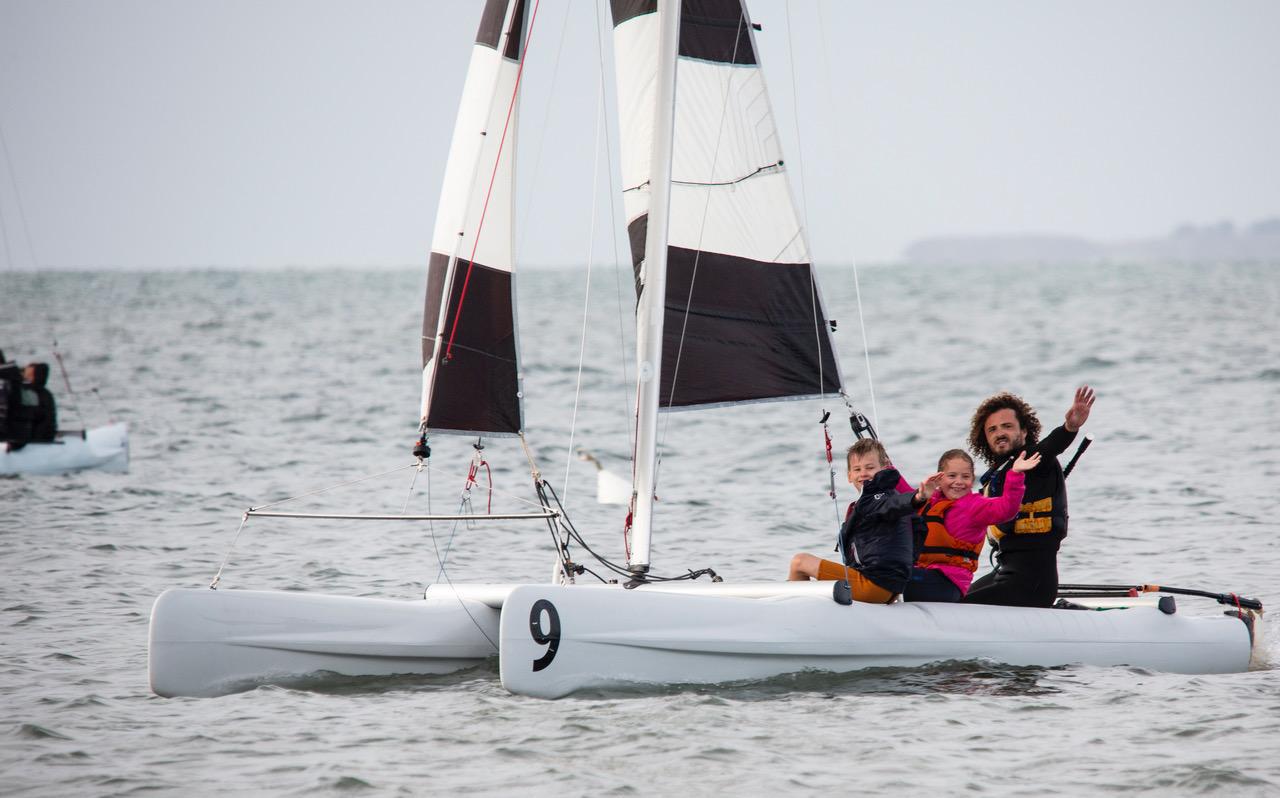 The Sport Feast at Saint Gildas de Rhuys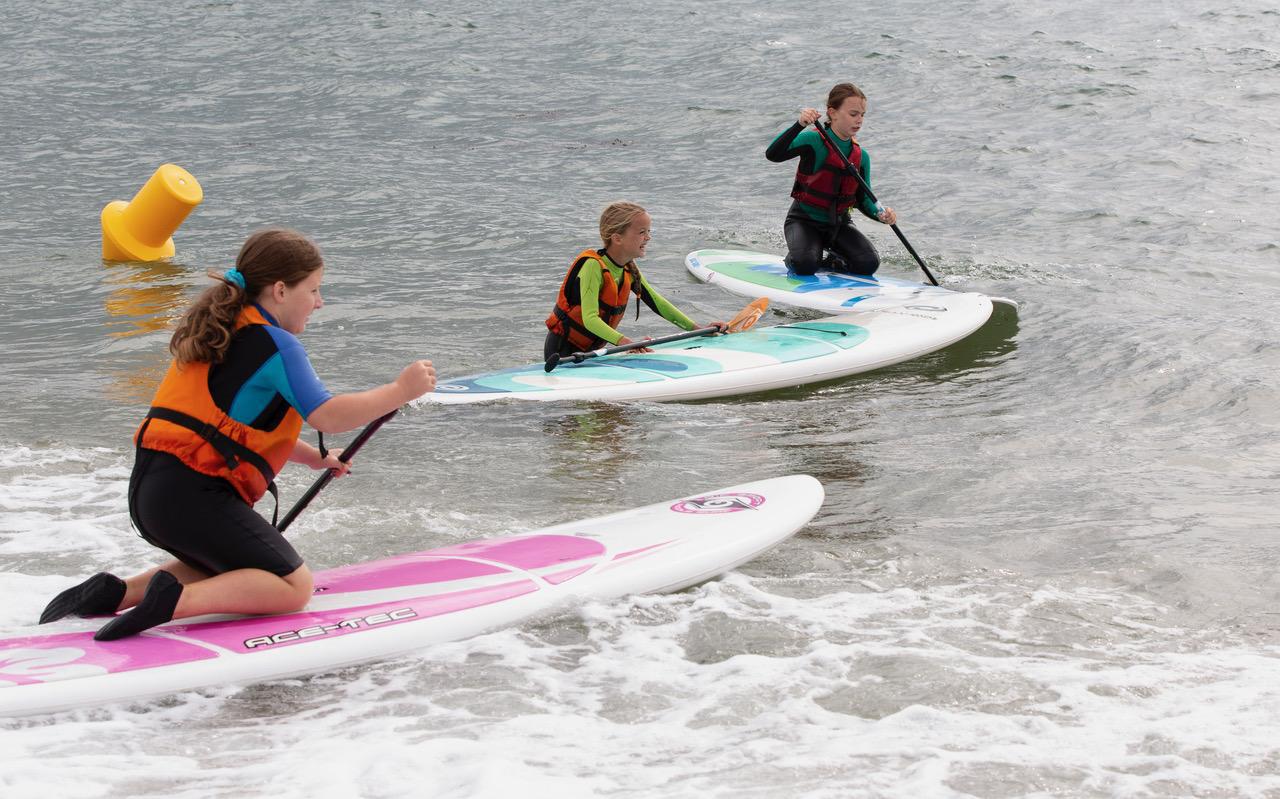 The Sport Feast at Saint Gildas de Rhuys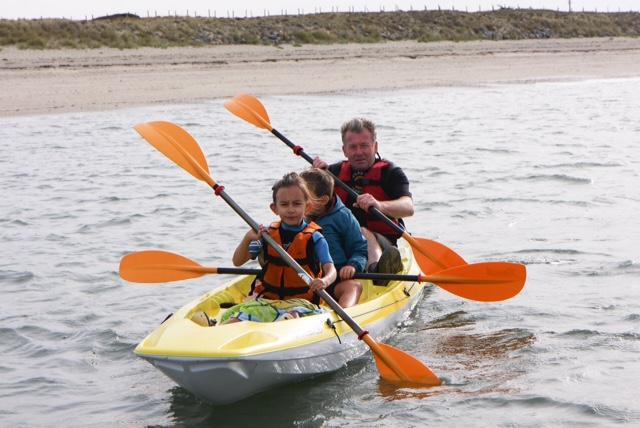 The Sport Feast at Saint Gildas de Rhuys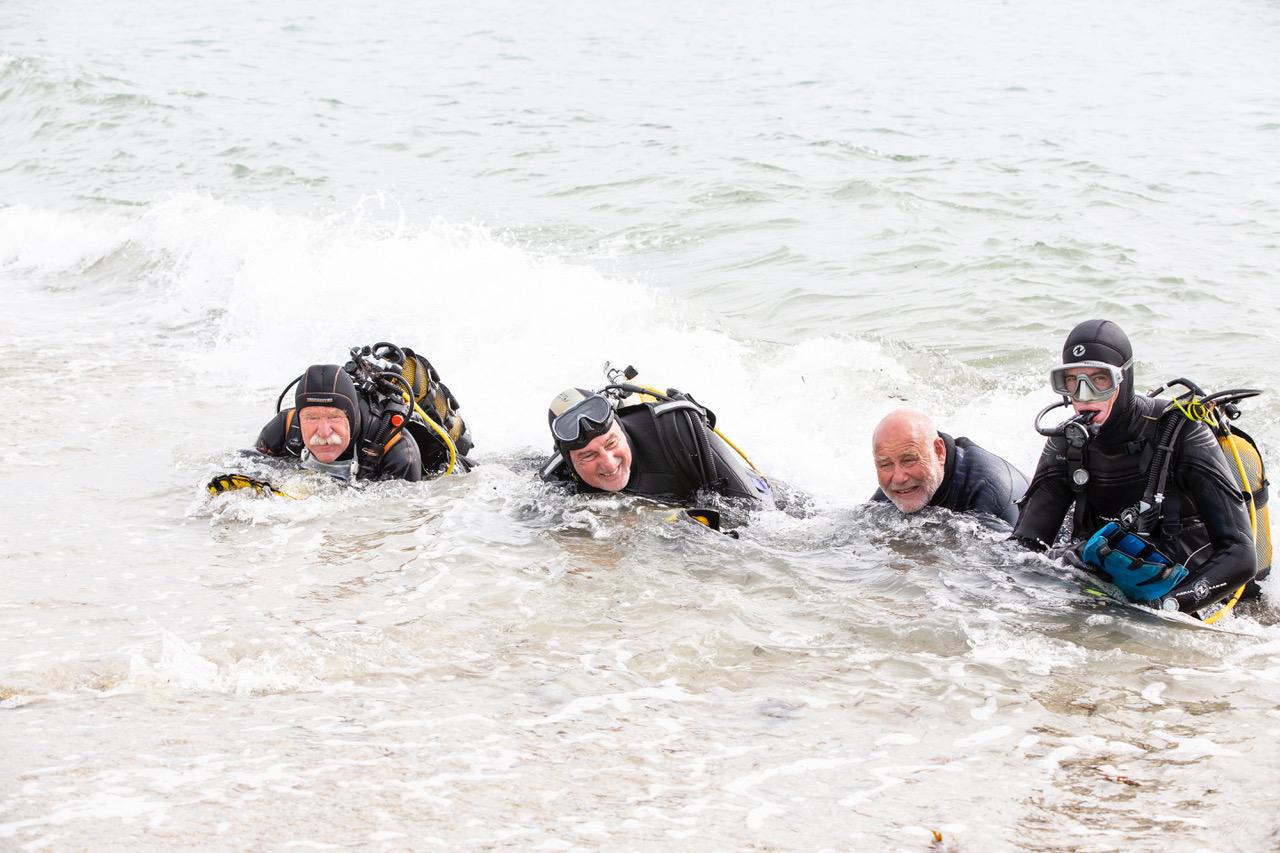 The Sport Feast at Saint Gildas de Rhuys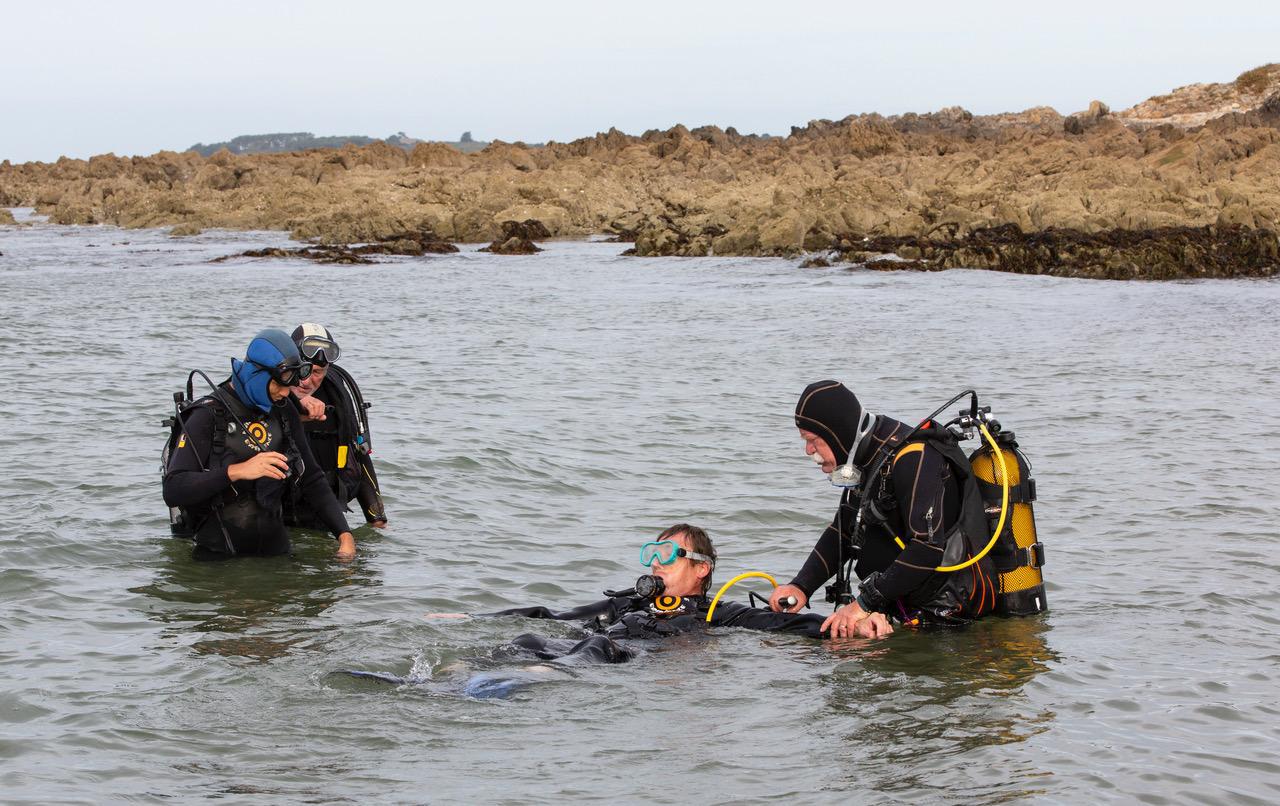 The Sport Feast at Saint Gildas de Rhuys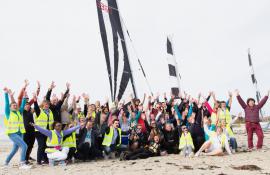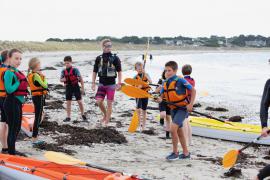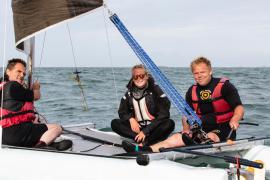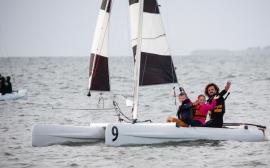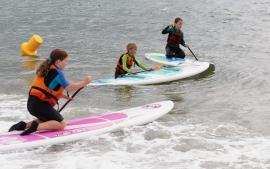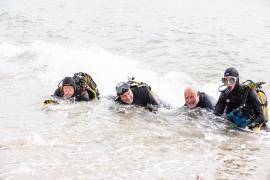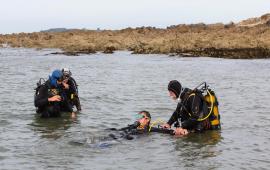 22 September 2018
The Sport Feast at Saint Gildas de Rhuys is taking place now !
The Sport Feast (Fête du sport à Saint Gildas de Rhuys) is taking place now at the Club Nautique du Rohu
So great moments!
All news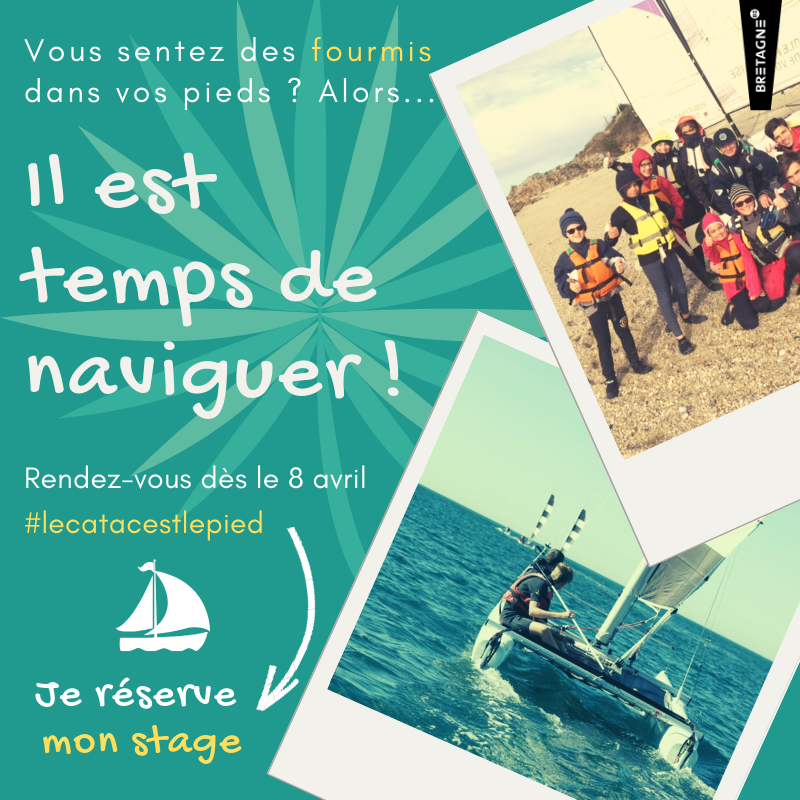 Bientôt le printemps ! 🌞⛵🍀🌈
Vous avez des fourmis dans les pieds ? Alors... Il est temps de naviguer !! ⛵💨💨😜
Le Club Nautique du Rohu rouvrira ses...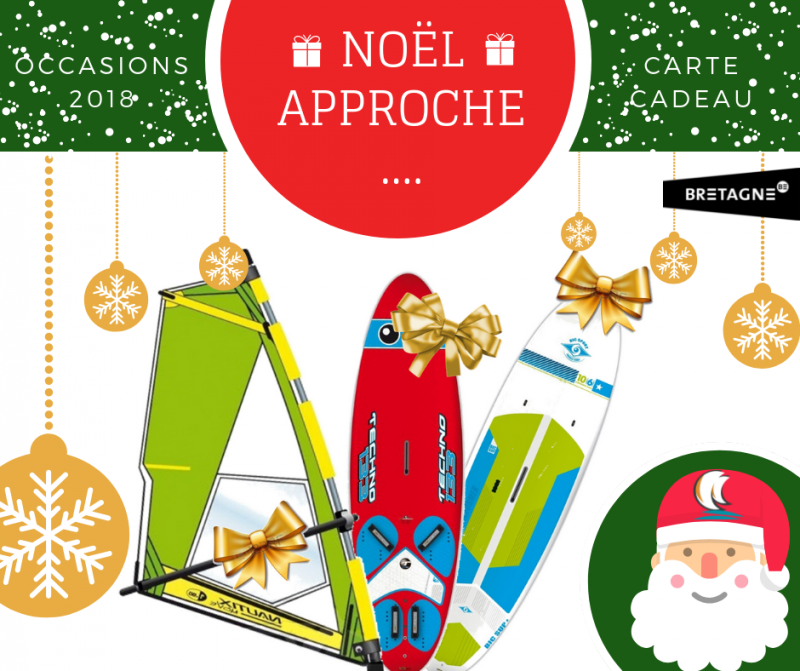 Noël approche...
Vos proches ont été sages cette année et sont passionnés par la voile ? Alors n'hésitez plus !
Offrez leurs une planche à voile, un kayak, un gréément ou encore...
And it continues ! See you at Toussaint Holidays!