News

Sailing sessions at the Club Nautique du Rohu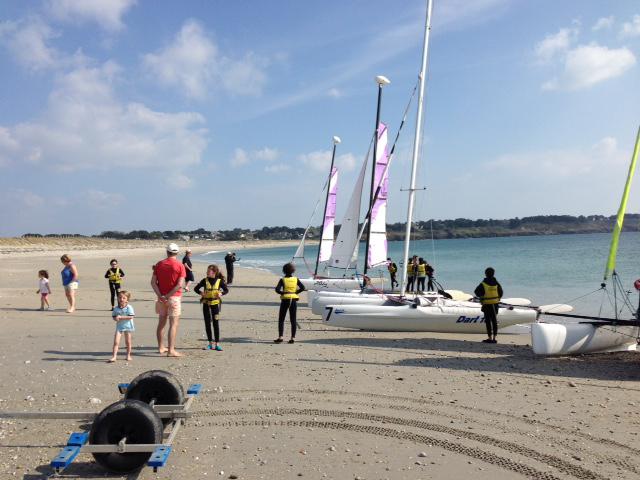 Sailing at the Club Nautique du Rohu... and swimming suits while on the Goh Velin beach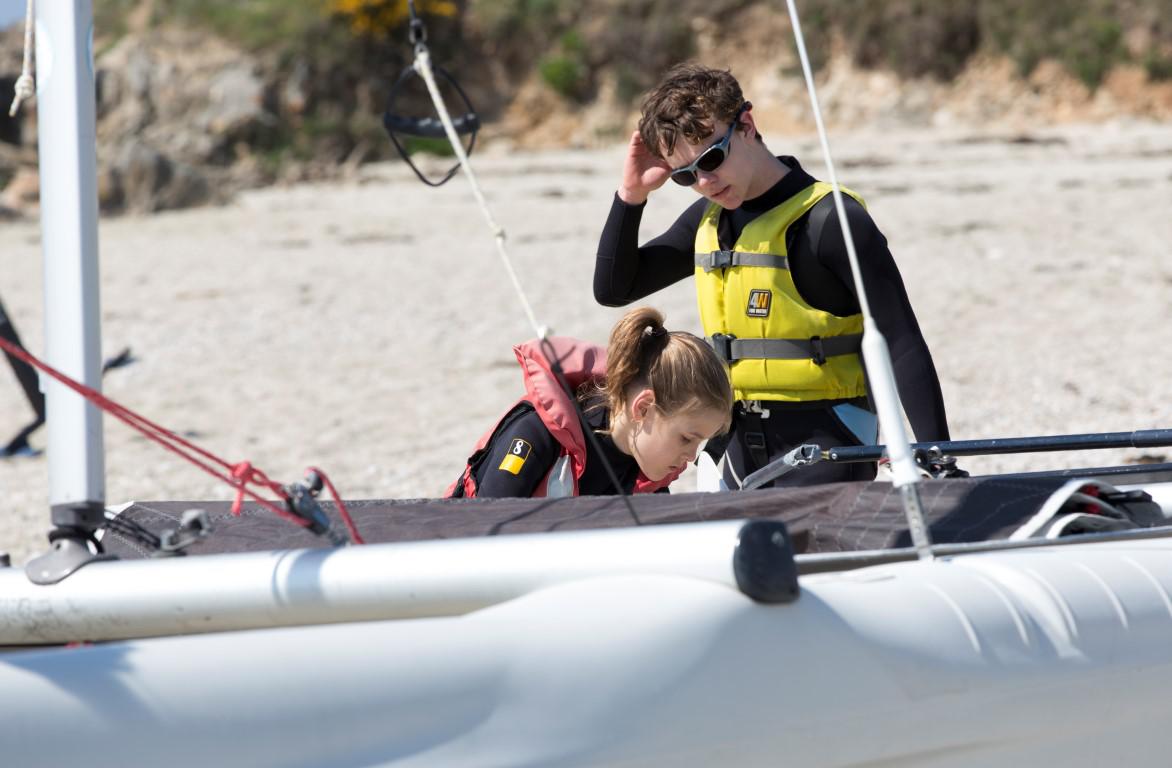 Spring sailing sessions at the Club Nautique du Rohu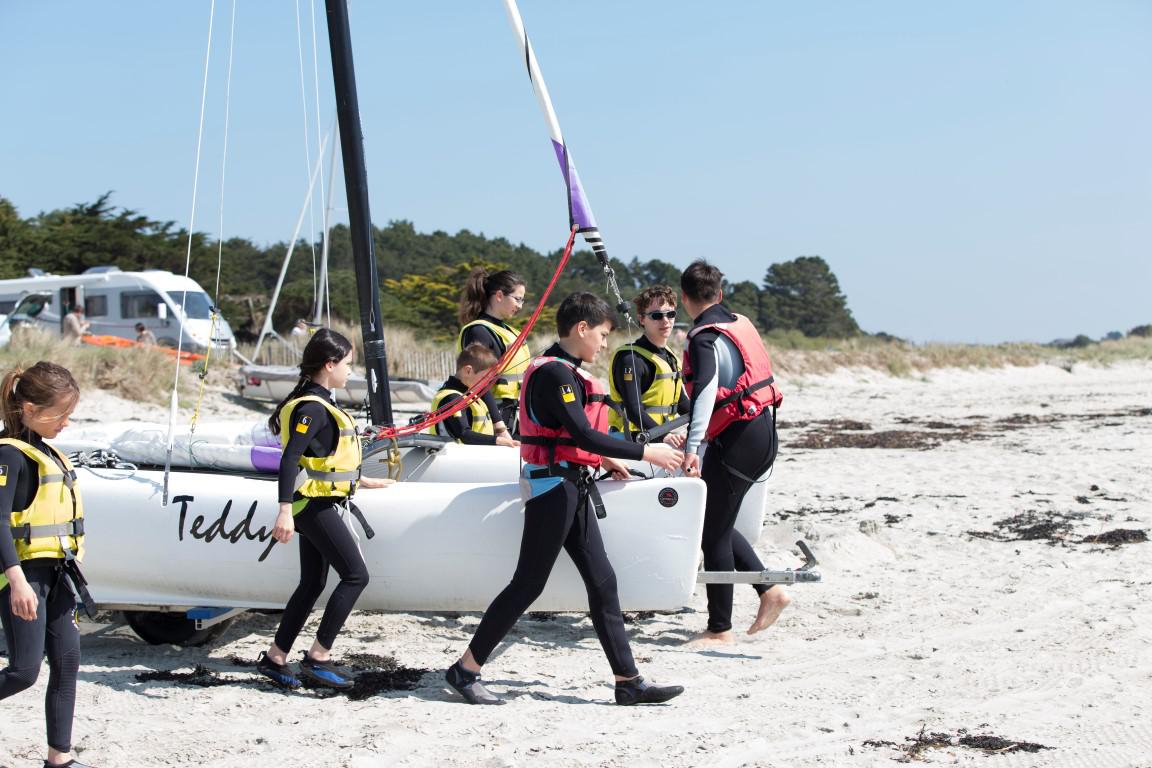 Spring sailing sessions at the Club Nautique du Rohu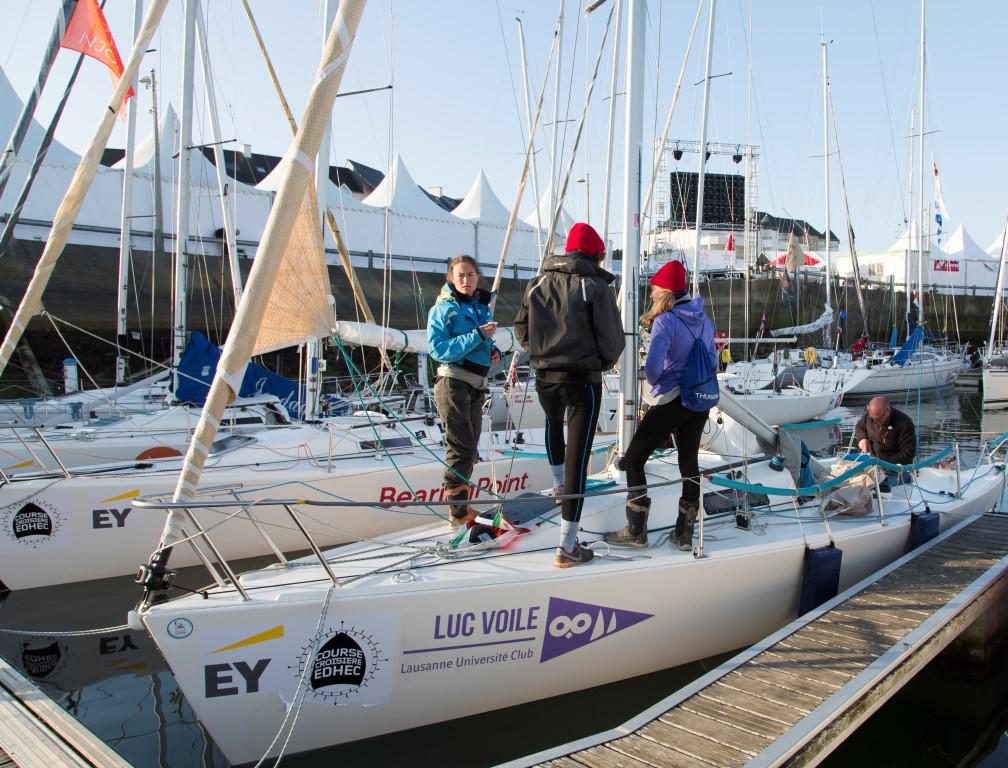 J80 of the Club Nautique du Rohu at Course Croisière Edhec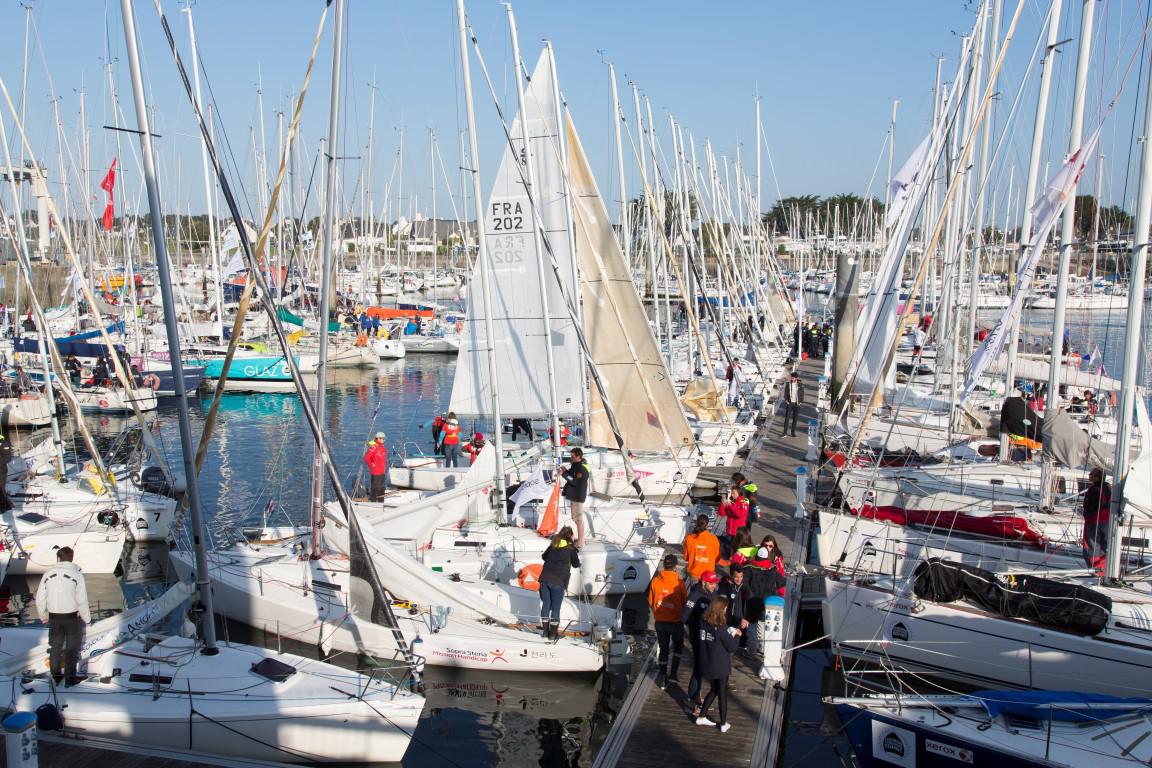 J80 of the Club Nautique du Rohu at Course Croisière Edhec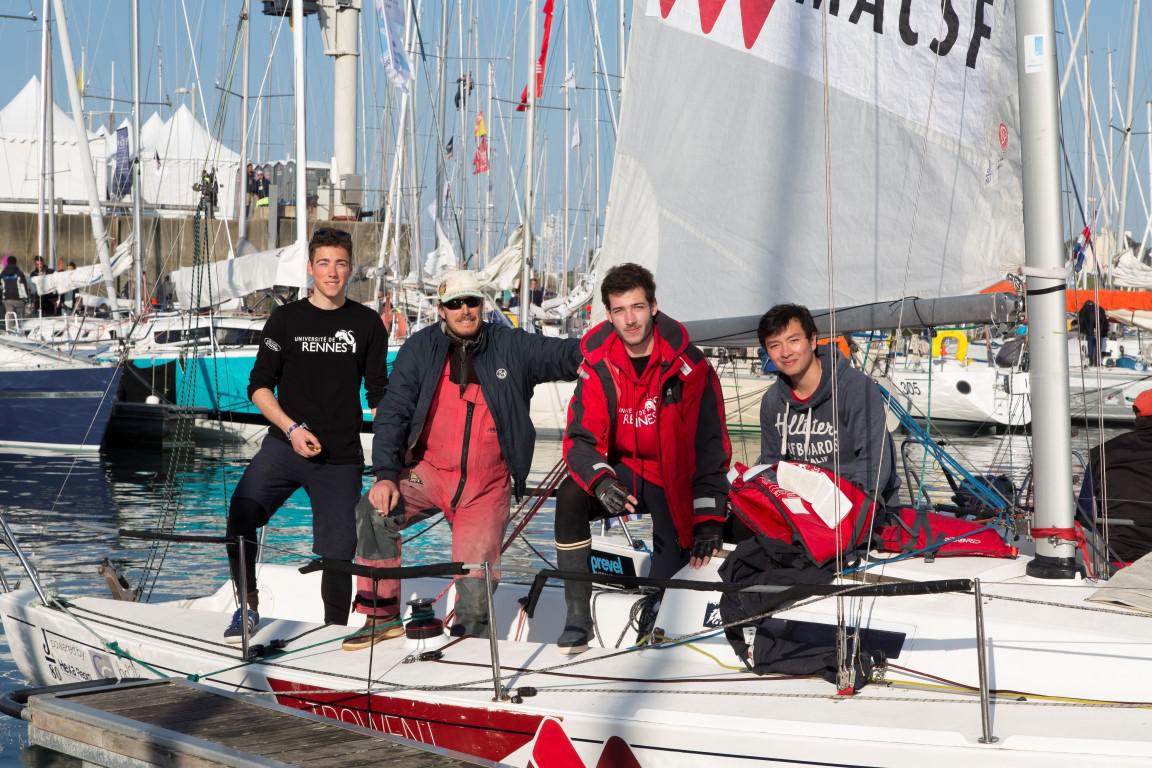 J80 of the Club Nautique du Rohu at Course Croisière Edhec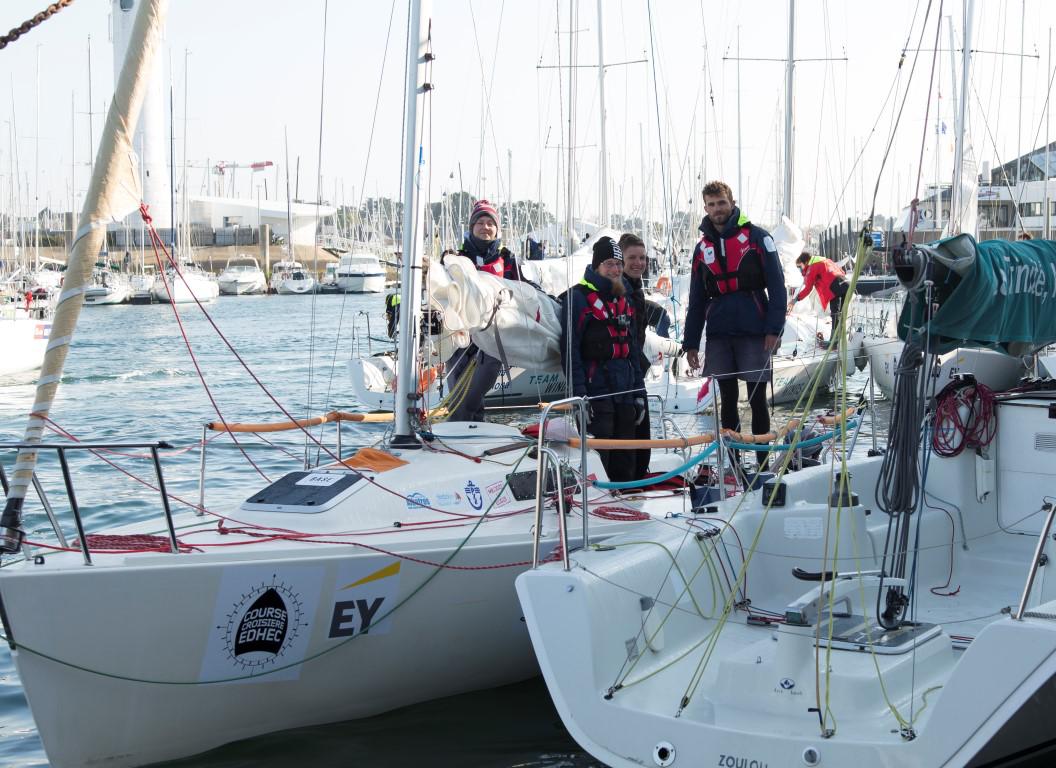 J80 of the Club Nautique du Rohu at Course Croisière Edhec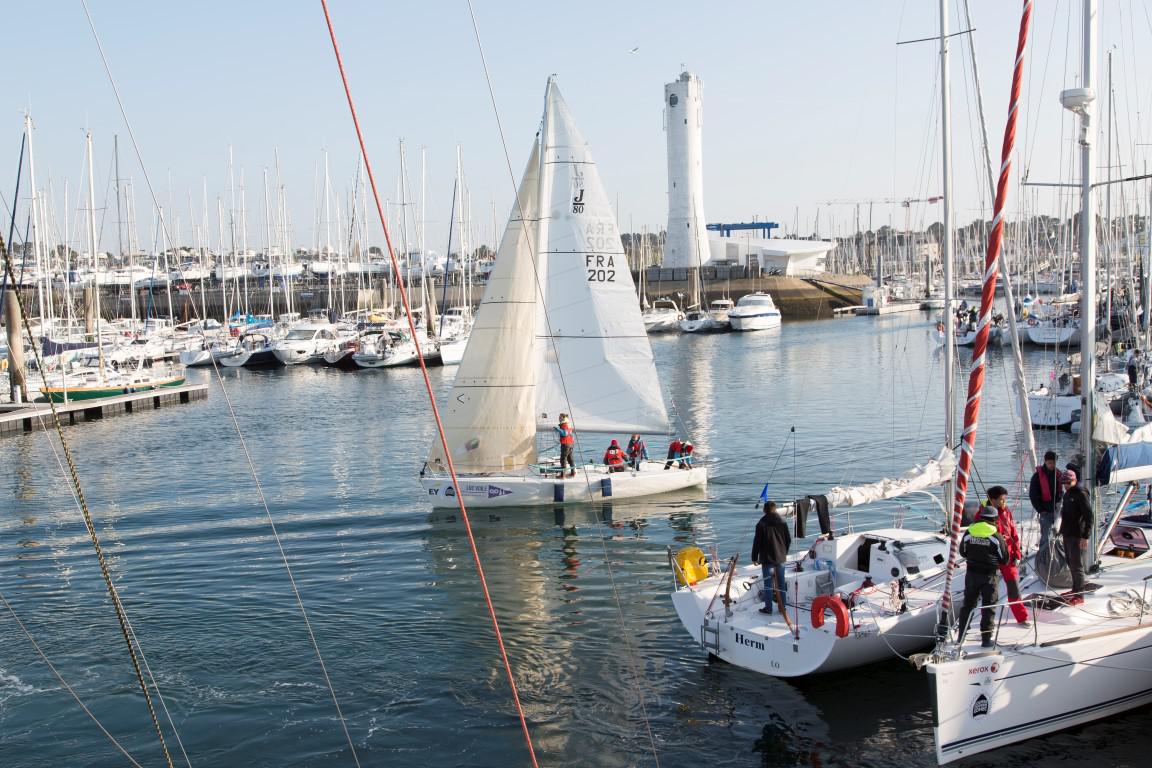 J80 of the Club Nautique du Rohu at Course Croisière Edhec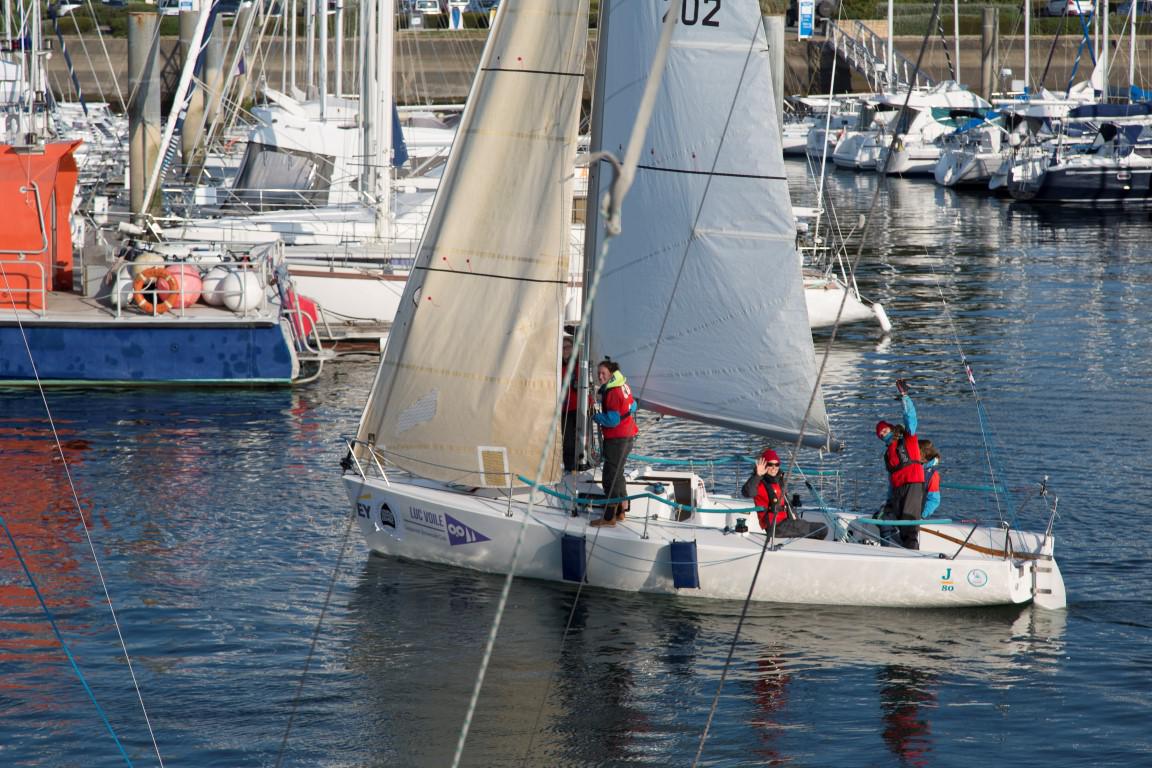 J80 of the Club Nautique du Rohu at Course Croisière Edhec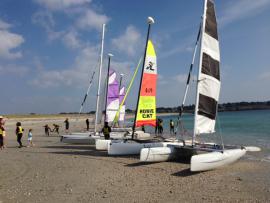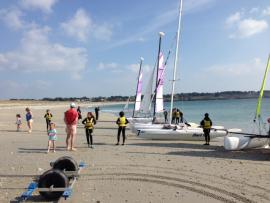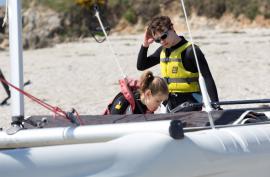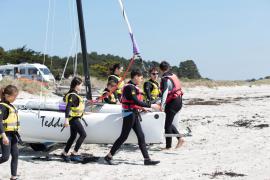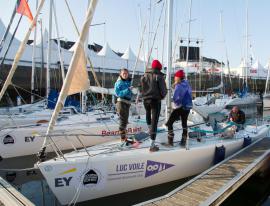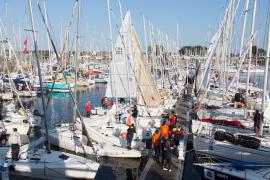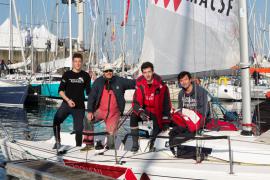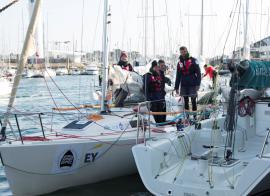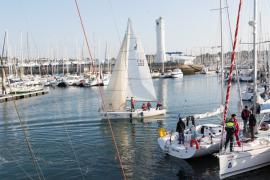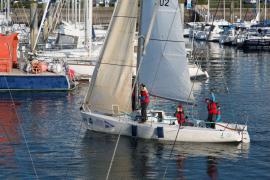 9 April 2017
Spring is here and we are sailing at the Club Nautique du Rohu !
Spring is here and so is the sun, enjoy your stay at the Club Nautique du Rohu !
The Club Nautique du Rohu welcomes you for great moments on the water : rentals, private courses, sailing sessions during spring holidays and May long weekends, but also nautical rides and J80.
Don't miss "la Semaine du Golfe" a unique and exceptionnal event, from May 22 to May 28, 2017, Join us on our two collective dinghies and you will never regret it.
The surpises of 2017 :
- Private lessons on windsurf with foil !
- Méga Stand-up Paddle (up to 6 persons: you will laugh and enjoy it with your friends or family.
This weekend ends the "Course Croisière Edhec" where our two J80 participated and next weekend they will be at the Spi Ouest France at la Trinité.
Join us at the Club Nautique du Rohu to enjoy great moments on the water !
All news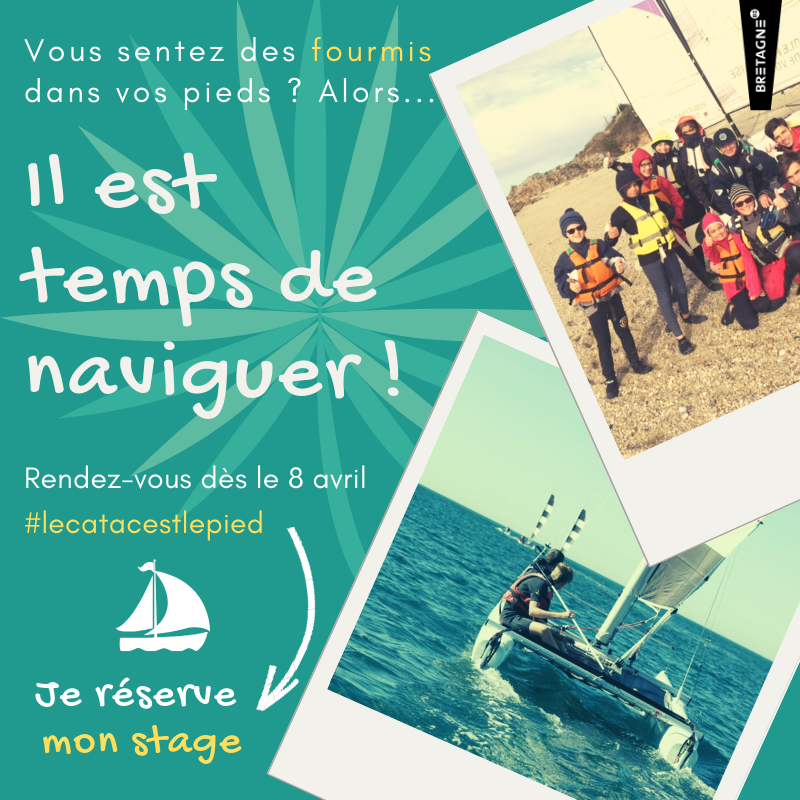 Bientôt le printemps ! 🌞⛵🍀🌈
Vous avez des fourmis dans les pieds ? Alors... Il est temps de naviguer !! ⛵💨💨😜
Le Club Nautique du Rohu rouvrira ses...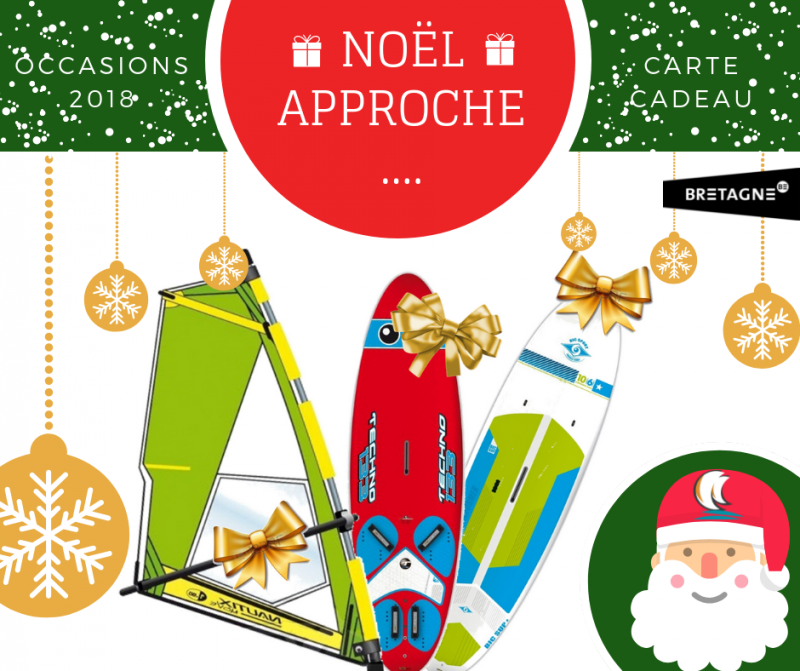 Noël approche...
Vos proches ont été sages cette année et sont passionnés par la voile ? Alors n'hésitez plus !
Offrez leurs une planche à voile, un kayak, un gréément ou encore...
And it continues ! See you at Toussaint Holidays!