News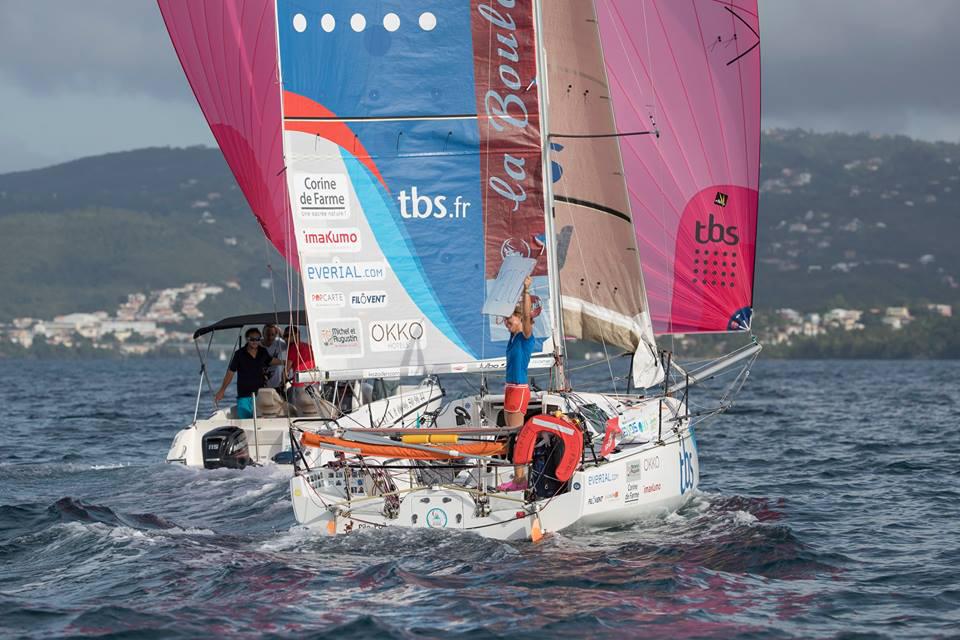 Clarisse sur l'Atlantique Photos Pierre Bouras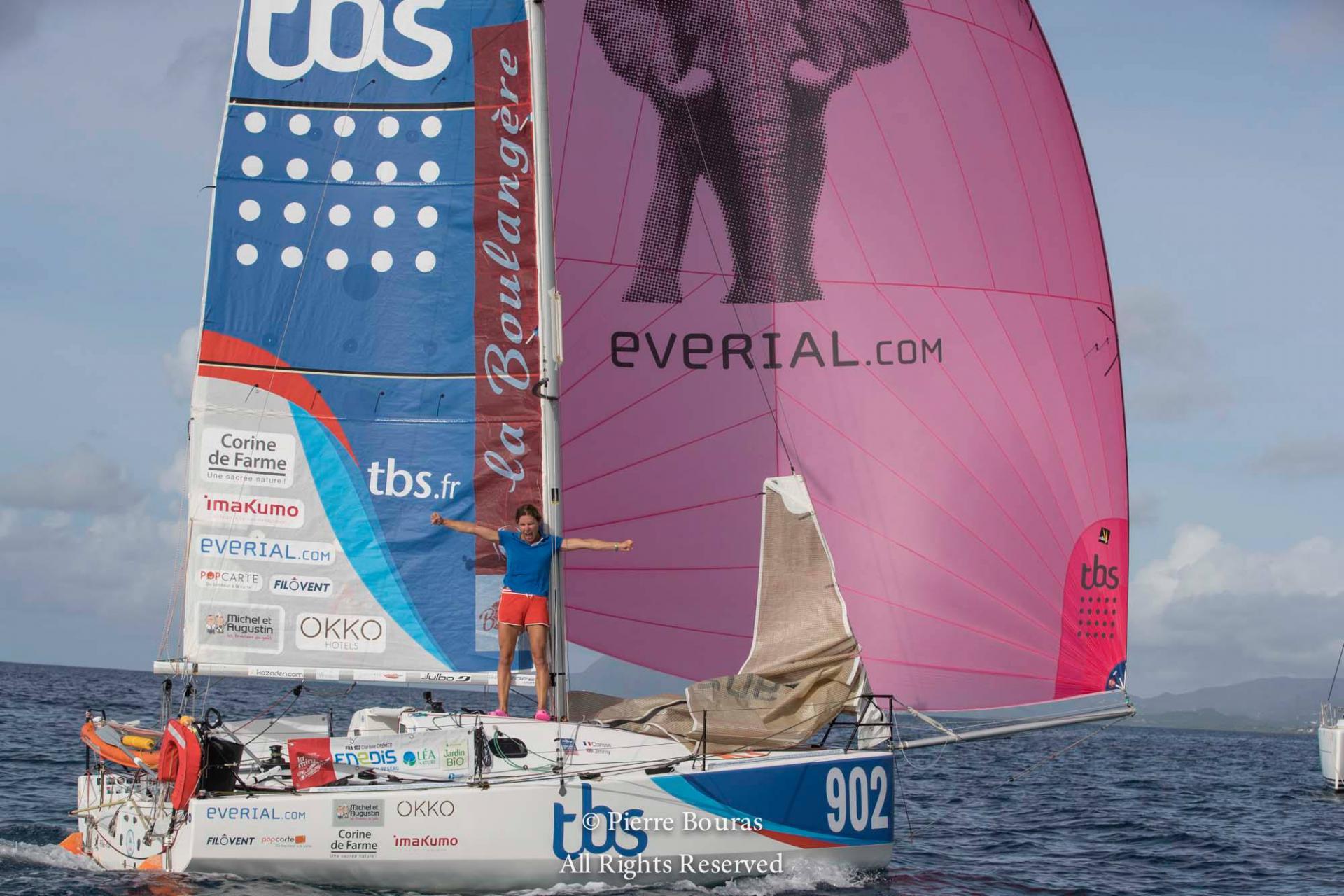 Clarisse sur l'Atlantique Photos Pierre Bouras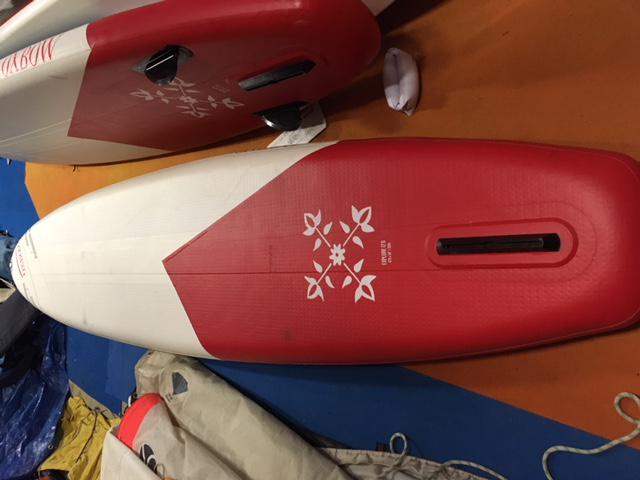 10'6 OWBOW PLAY AIR X33 and 12'6 OXBOW EXPLORE AIR X30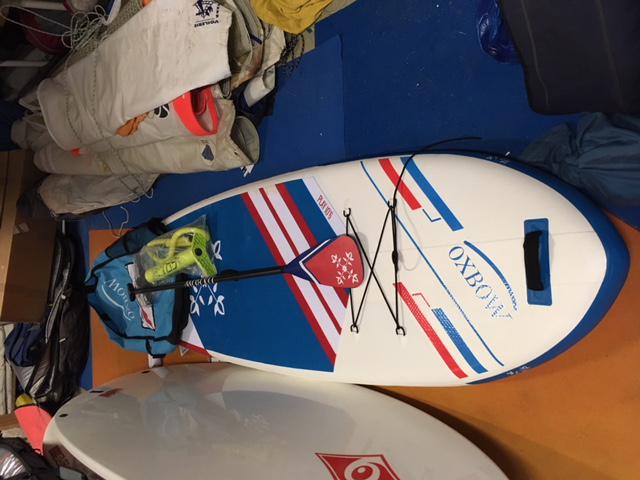 10'6 OWBOW PLAY AIR X33 and 12'6 OXBOW EXPLORE AIR X30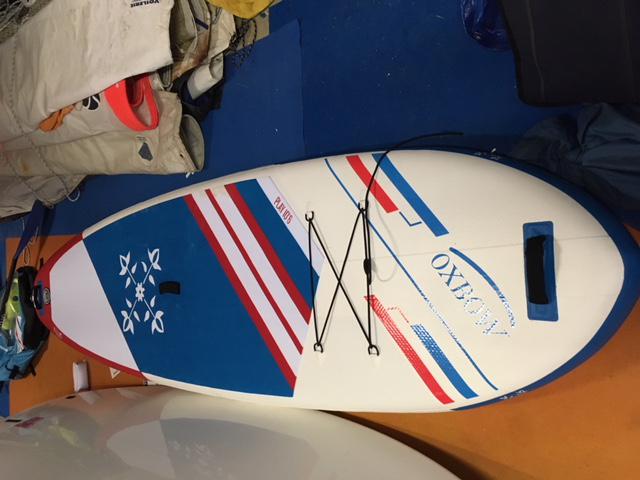 10'6 OWBOW PLAY AIR X33 and 12'6 OXBOW EXPLORE AIR X30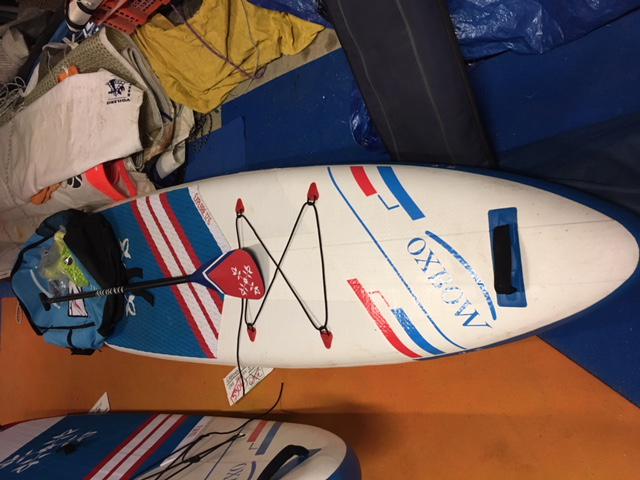 10'6 OWBOW PLAY AIR X33 and 12'6 OXBOW EXPLORE AIR X30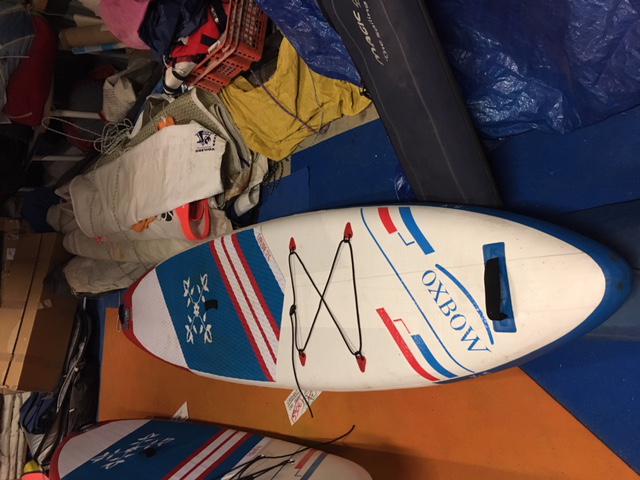 10'6 OWBOW PLAY AIR X33 and 12'6 OXBOW EXPLORE AIR X30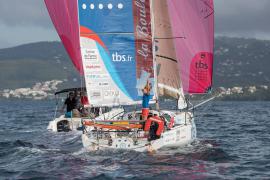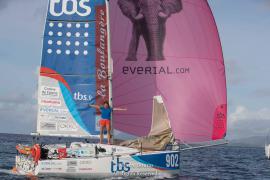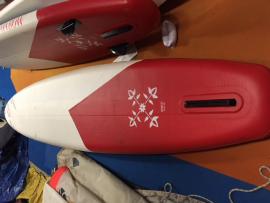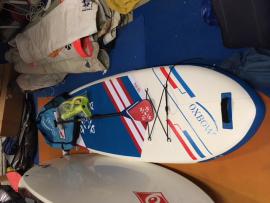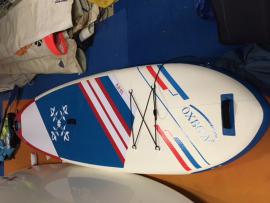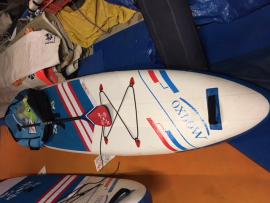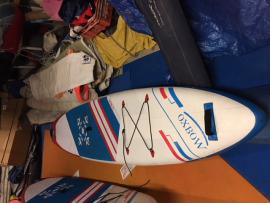 24 November 2017
NOVEMBER'S GOOD NEWS!
We are very proud of Clarisse who arrived 2nd of the Mini Transat, after 25 days!
Congratulation to the Championne of the Club Nautique du Rohu ! Magnifique !
The Club Nautique du Rohu announces a storm of great prices on its second hand and new paddles, boats and kayaks ...it's "Black Friday" !!!!
Have a look to the wild choice of occasions and don't miss the inflatable paddles Bic 10'6 OWBOW PLAY AIR X33" and 12'6 OXBOW EXPLORE AIR X 30" unbeatable price of 799 Euros and 849 euros (Price valid till this Sunday midnight)
All news
And it continues ! See you at Toussaint Holidays!