News

Club Nautique du Rohu on Houat island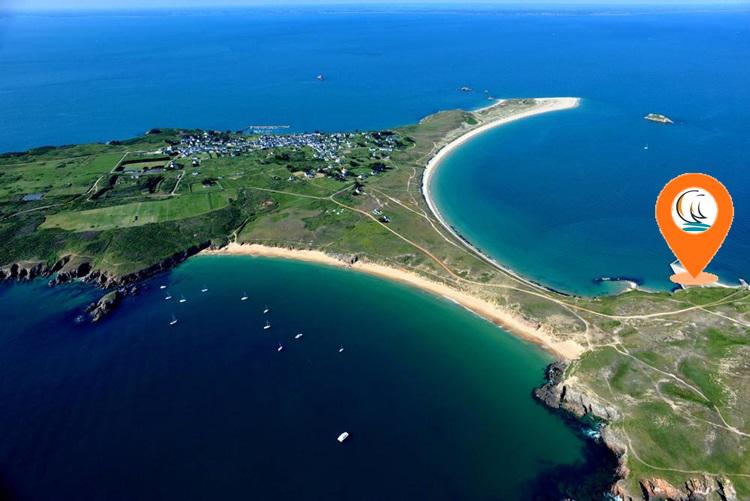 Club Nautique du Rohu on Houat island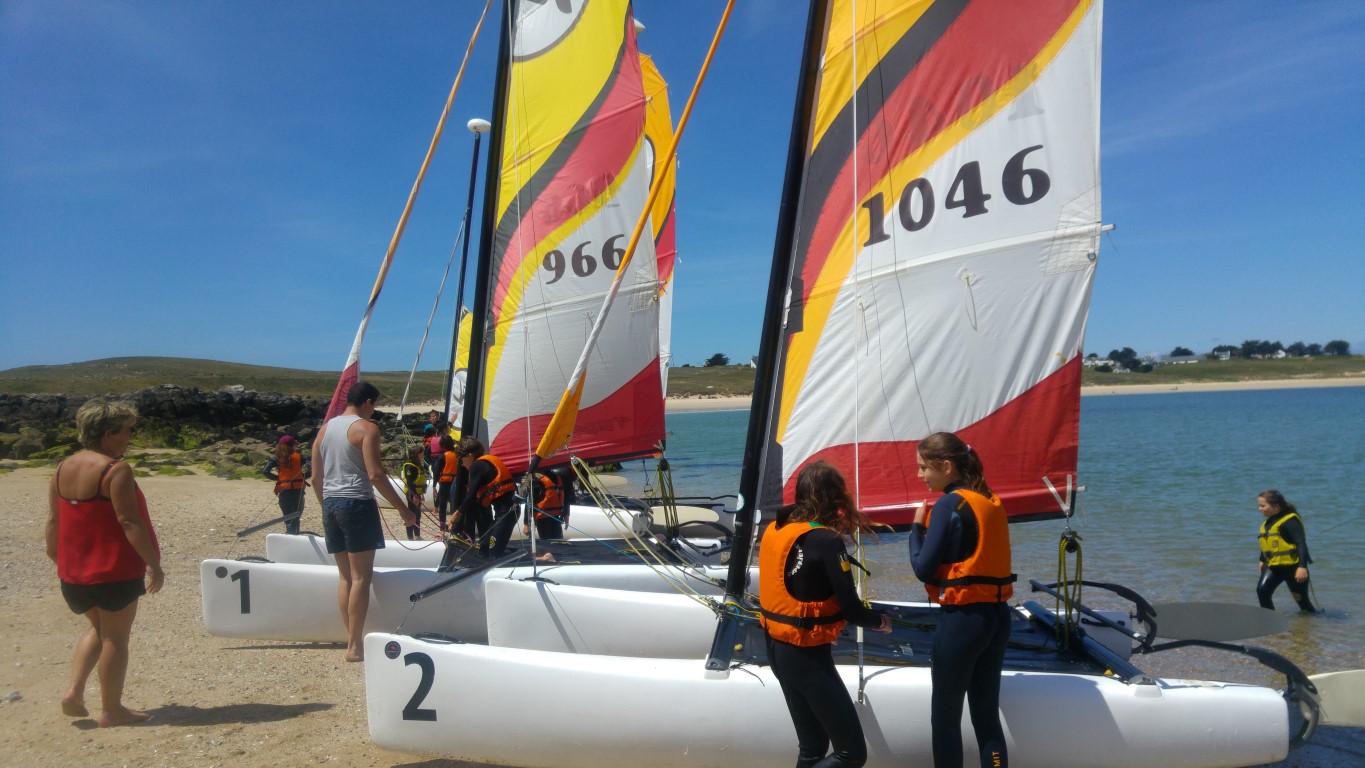 Club Nautique du Rohu on Houat island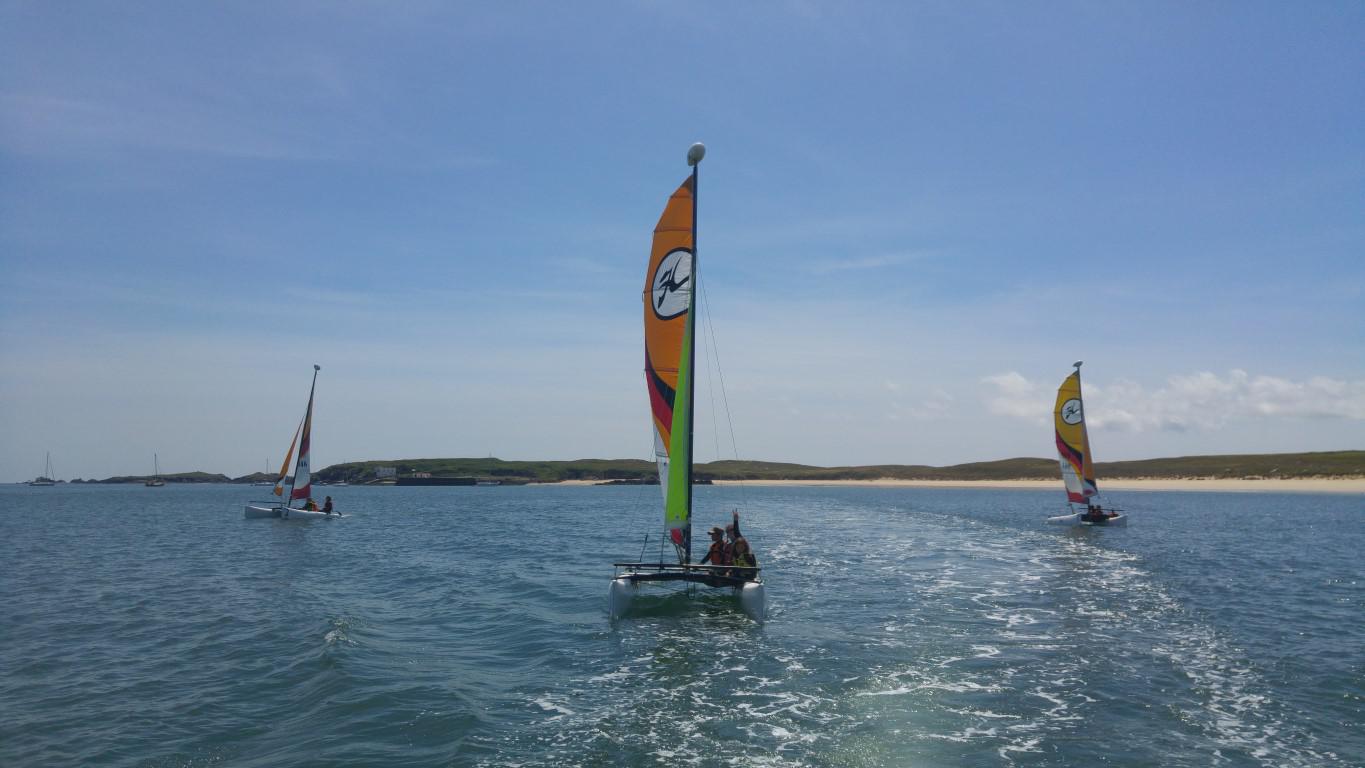 Club Nautique du Rohu on Houat island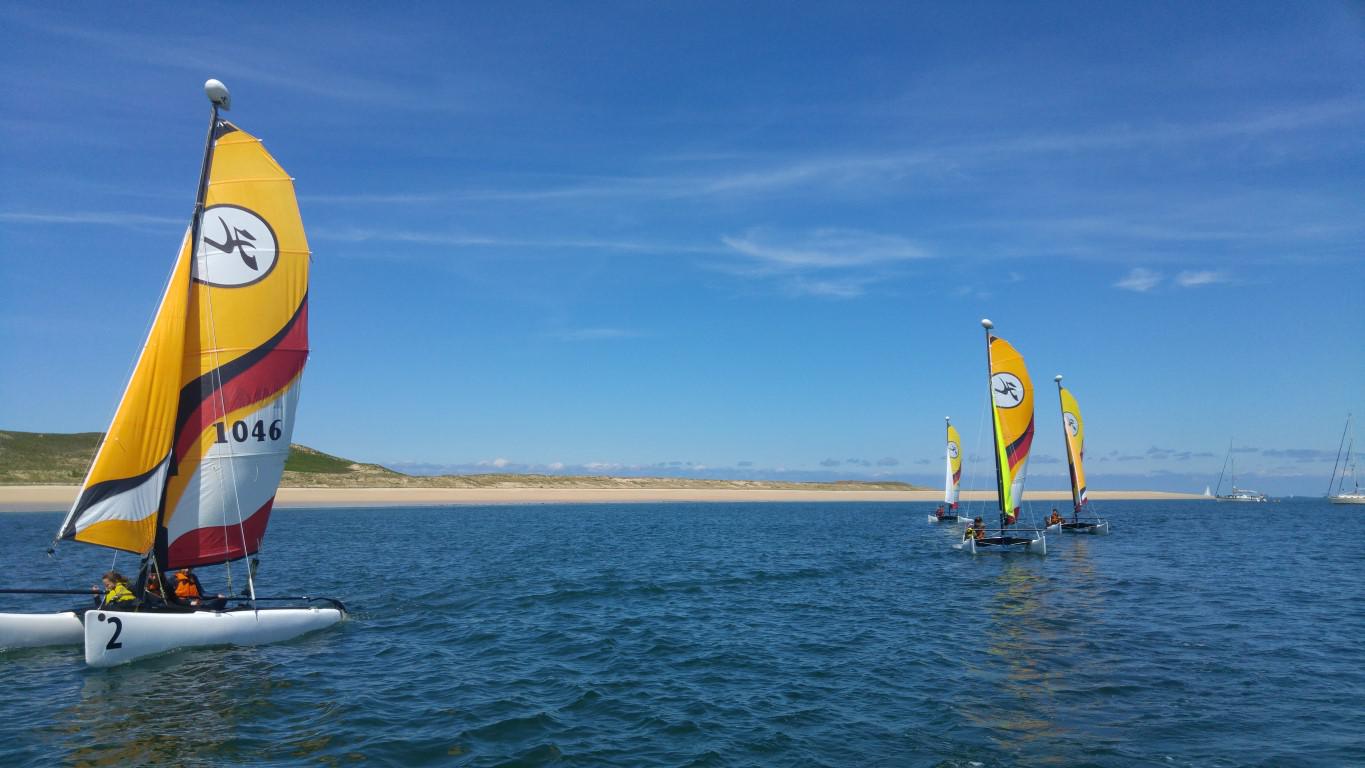 Club Nautique du Rohu on Houat island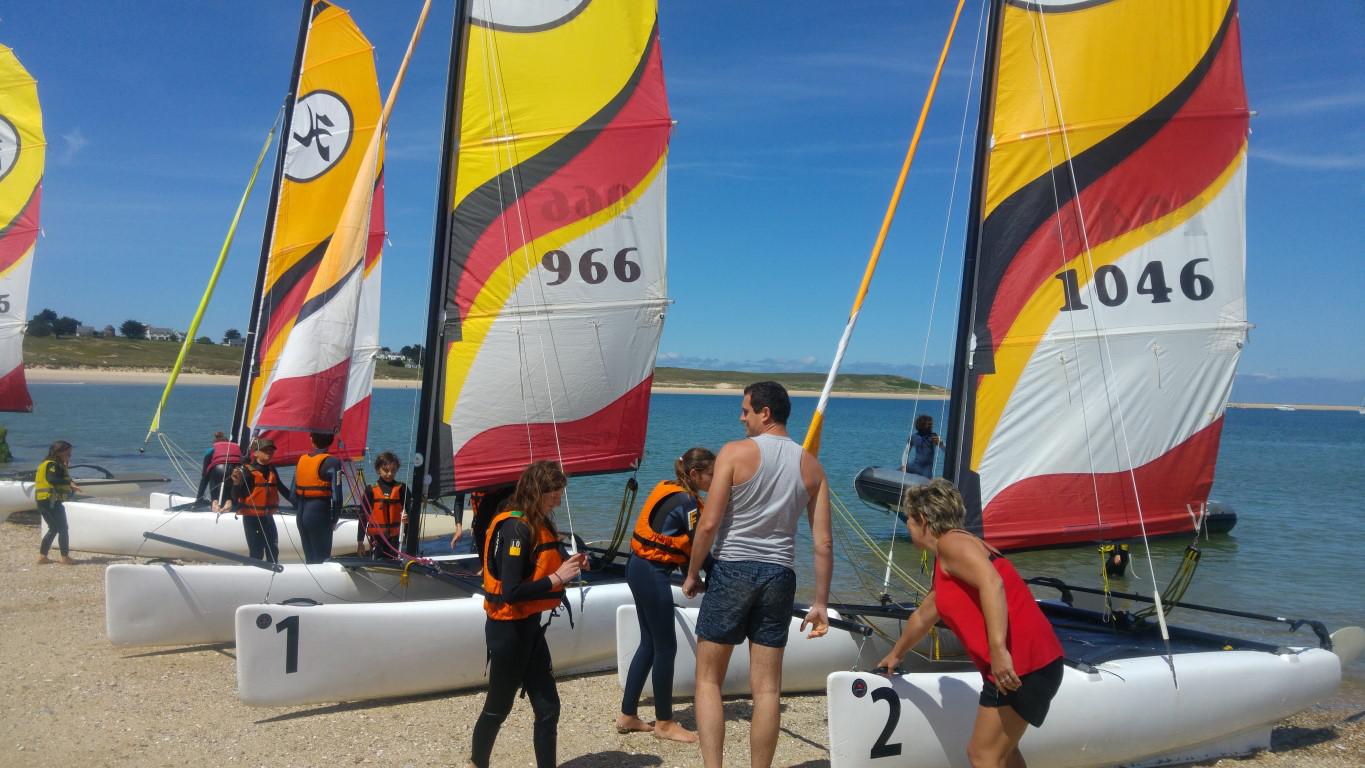 Club Nautique du Rohu on Houat island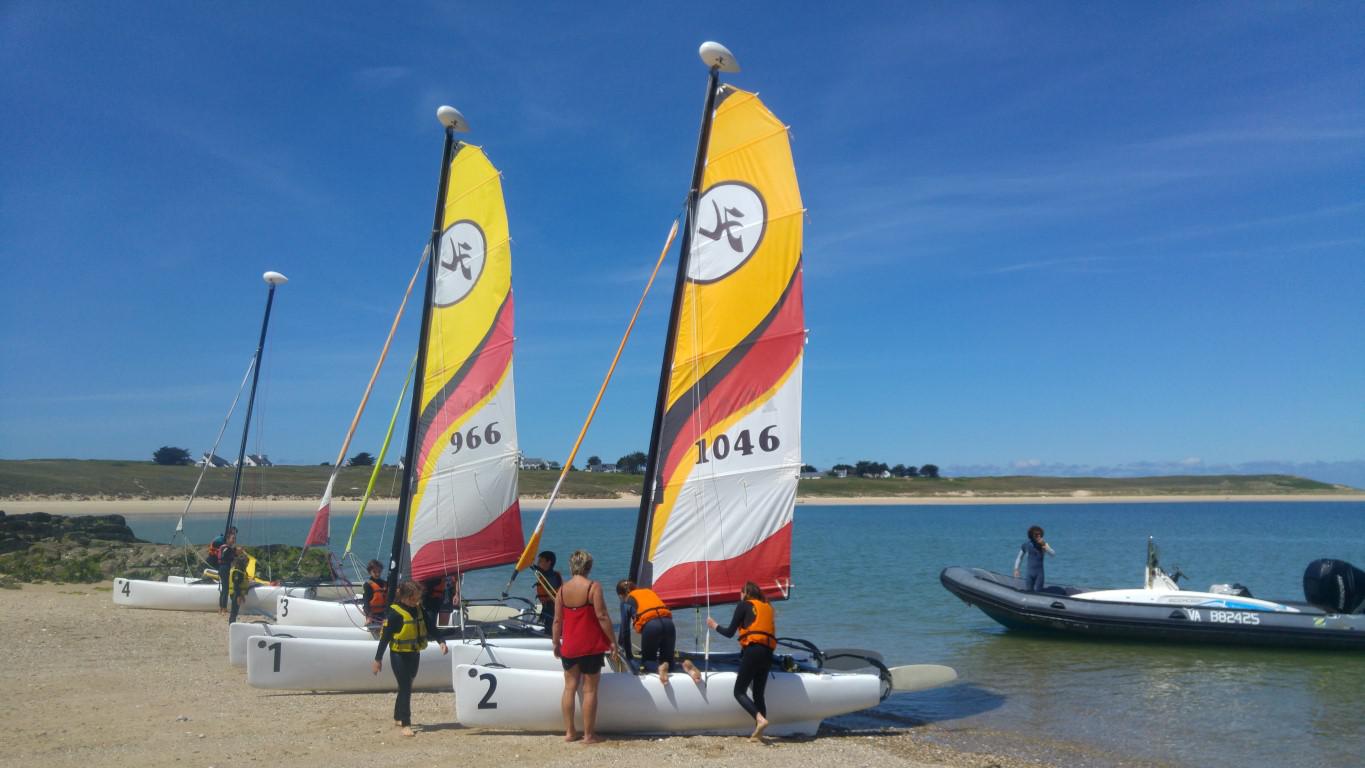 Club Nautique du Rohu on Houat island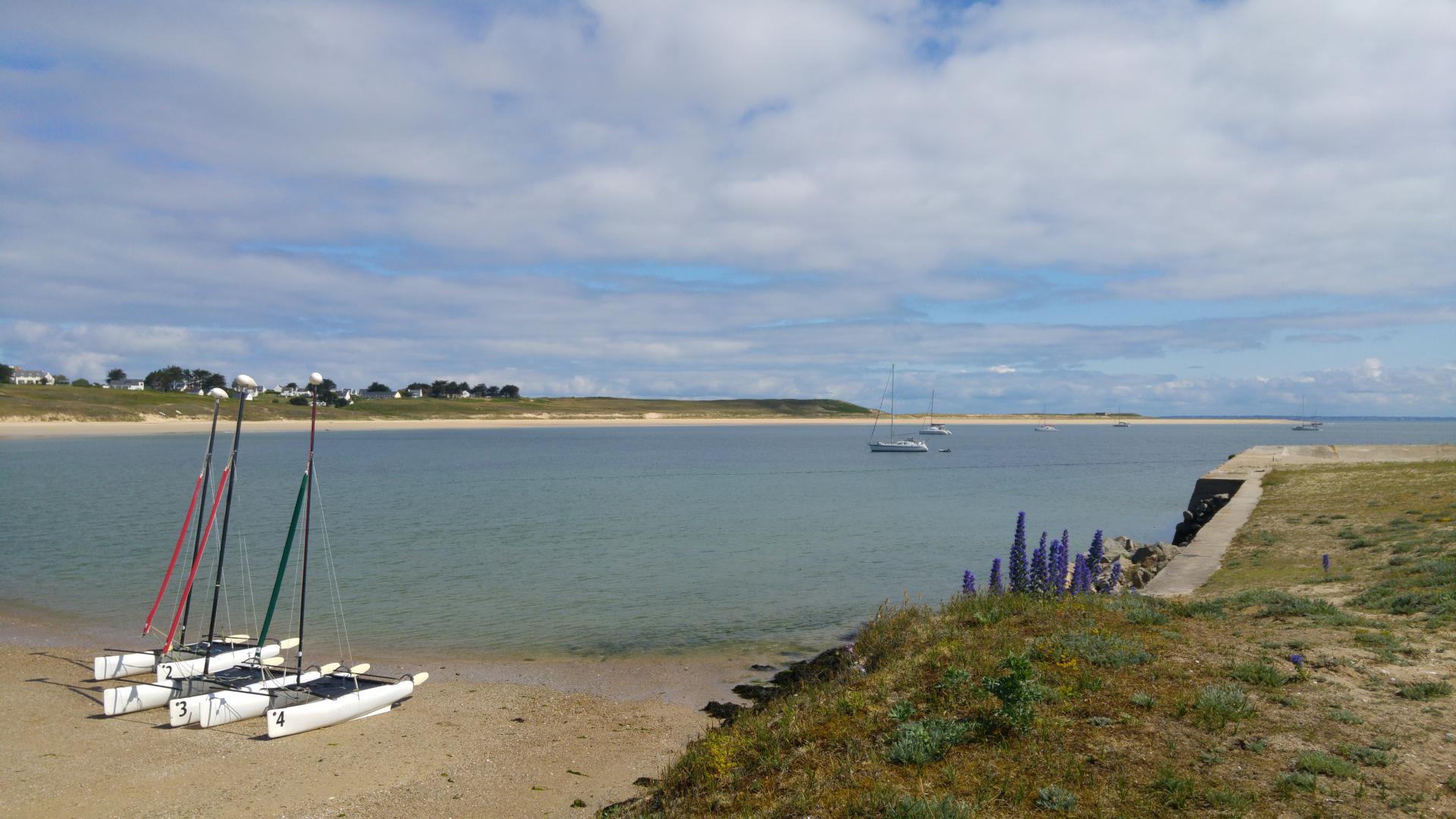 Club Nautique du Rohu on Houat island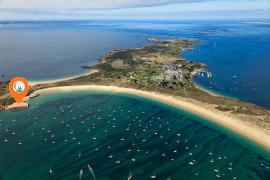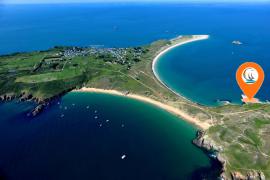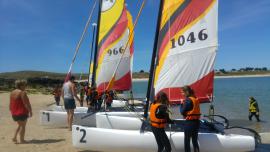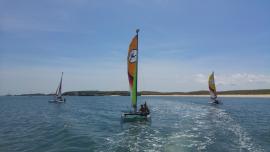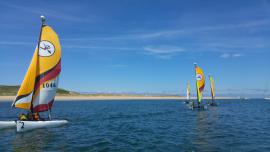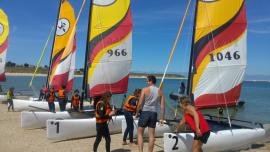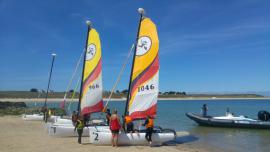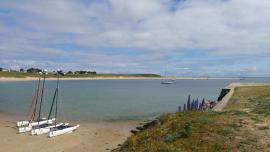 20 June 2018
New Rohu sailing school in Houat
The Club Nautique du Rohu is so happy to announce you the opening of its new sailing school on the wonderful sandy beach of the Houat Island!
Since May, we are dispensing catamaran courses to the students of the primary schools of both Houat and Hoëdic islands
Starting July 9, 2018 and for the whole summer, come and join us, lets sail on catamarans, windsurfs, stand-up paddles or kayaks. Various options are available: one week session, rental or private lessons.
If this great project has been made possible it is thanks to the whole team of the "Mairie de Houat", join us, we grant you great moments on the ocean as well as on the really beautiful Houat Island
Learn more about our activities on the Houat Island in Brittany
For booking, contact us 07 88 06 50 39 or
send us an email : info@voileenmorbihan.com