Groups
Groups
For Who?
- Everyone - All levels
- Groups (bachelor party, birthday, etc ...)
- Friends
- Families
- School (TAP, sea classes, etc ...)
- Colleagues (Work concil, staff group cohesion, special occasion, etc ...)
Whatever the age or level, there is something for everyone! Our qualified instructors are here to ensure the success of your day.

What?
- Nautical ride in the Gulf of Morbihan or to the islands of Houat and Hoedic in J80 or Suprise
- Raid in catamaran
- Discovery of shores with stand-up paddles or kayaks
- Multi support rental (Mega Stand-Up Paddle, Kayak, Paddle, ...)
The Club Nautique du Rohu welcomes you all with Rohu formulas tailored to your desires and grants you beautiful moments on the water and on earth. Beside all the right equipment, life jackets and wetsuits, you can enjoy the exceptional setting of the Club. To find and implement the formula that suits your needs and your budget, do not hesitate to contact us. Share with us your ideas and we will help you to organize it!!

When?
From April to October


Timming?
- Full day: 10AM to 5PM
- 2 hours and a half session (count 2 hours on the water)


What should I provide?
- a hat,
- shoes for the water
- sun glasses
- sun cream
- wetsuits are available for rental
- life jackets are mandatory and provided by the Club for free

Day trip add:
- Windbreaker
- Picnic & water
- A few change for a small coffee on an island :-)
We will complete your outfits if necessary.


Prices?
On quotation, contact us in order to find and set up the solution that suits you the best depending on your wishes and your budget.
Send us you request by mail to info@voileenmorbihan.com
Download the group activities we suggest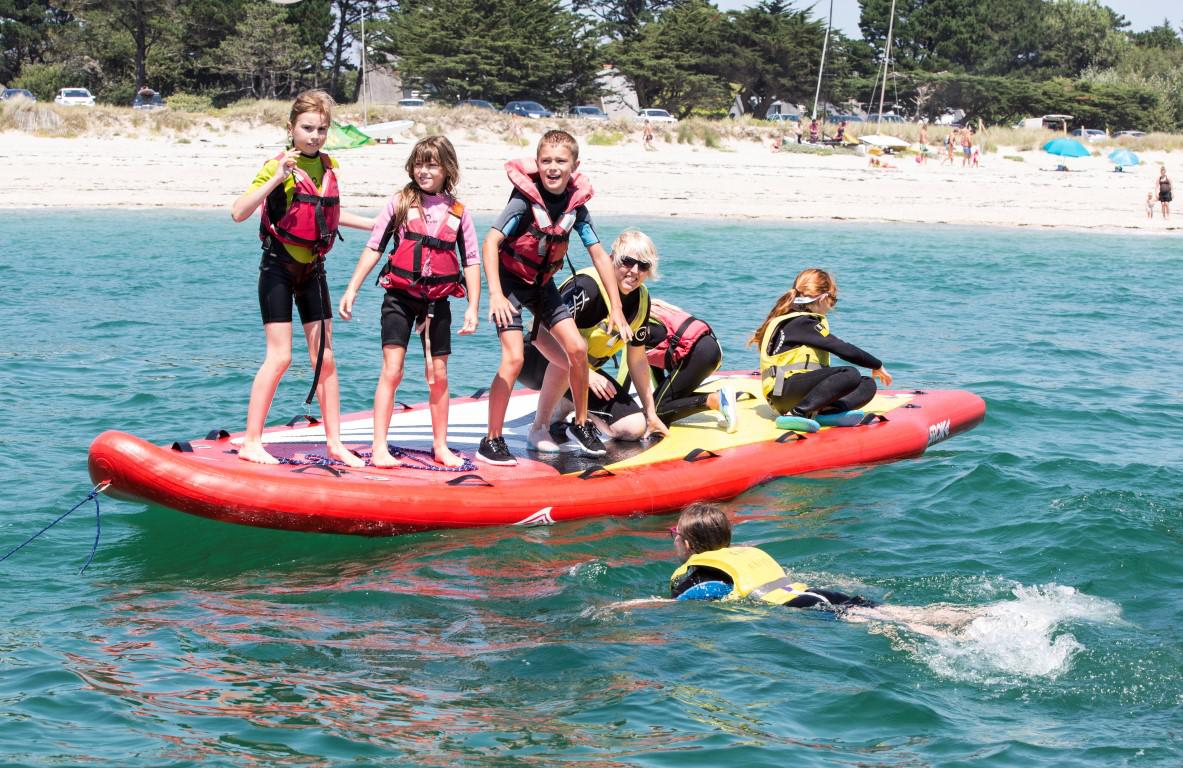 Mega SUP Geant - group at the Club Nautique du Rohu - Morbihan - Brittany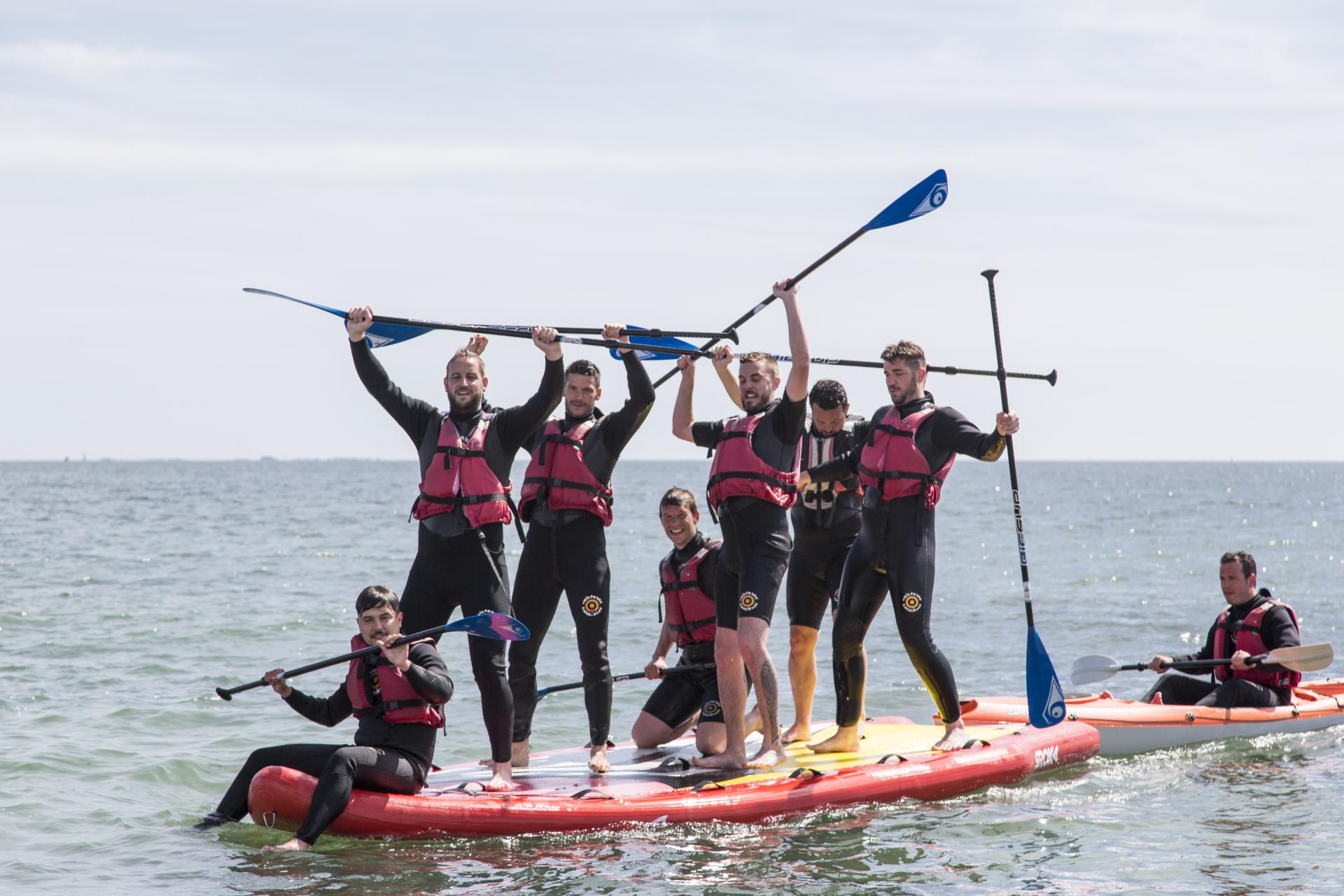 Mega SUP Geant - group at the Club Nautique du Rohu - Morbihan - Brittany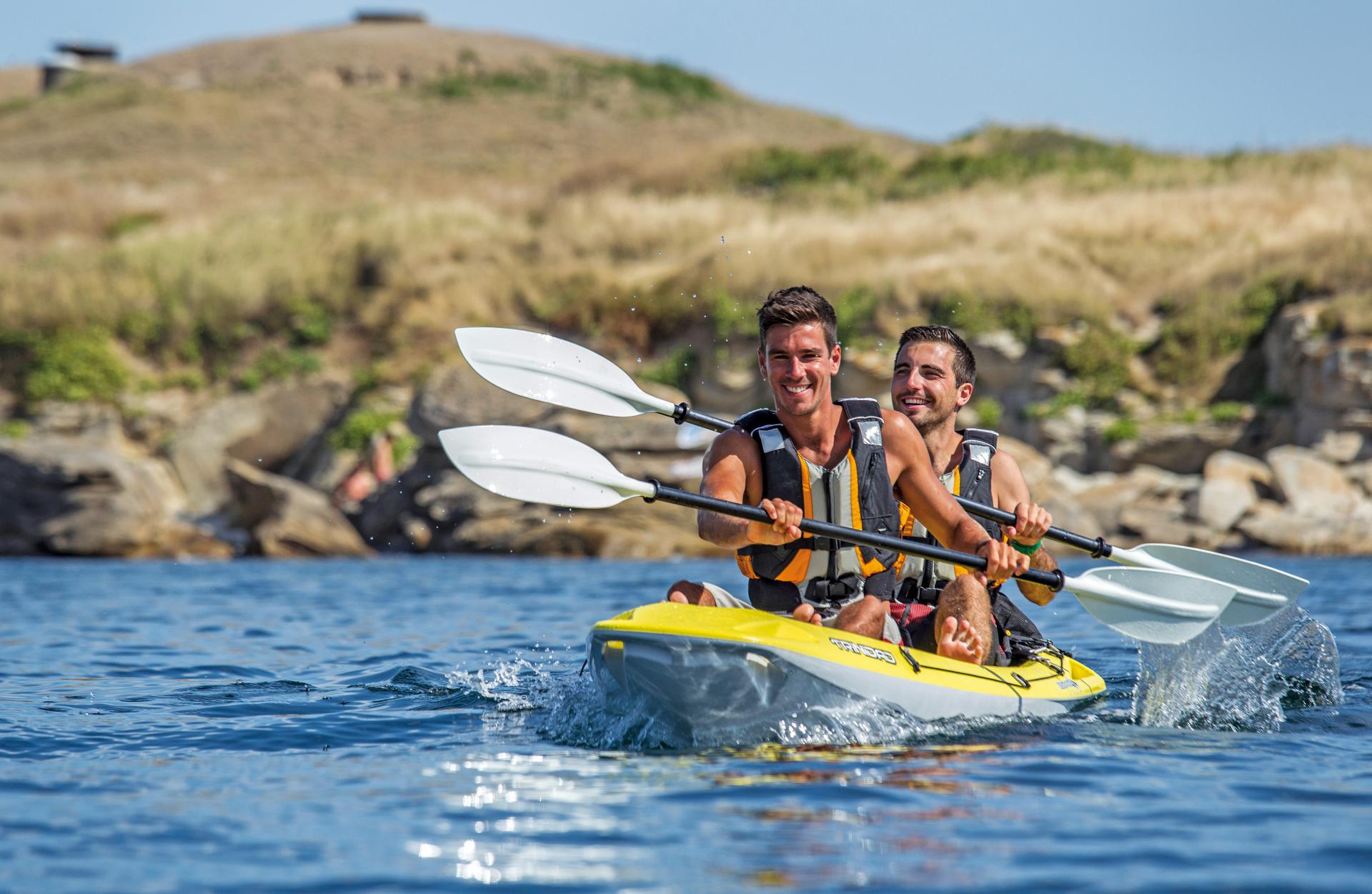 Kayaking with friends or family at the Club Nautique du Rohu - Morbihan - Brittany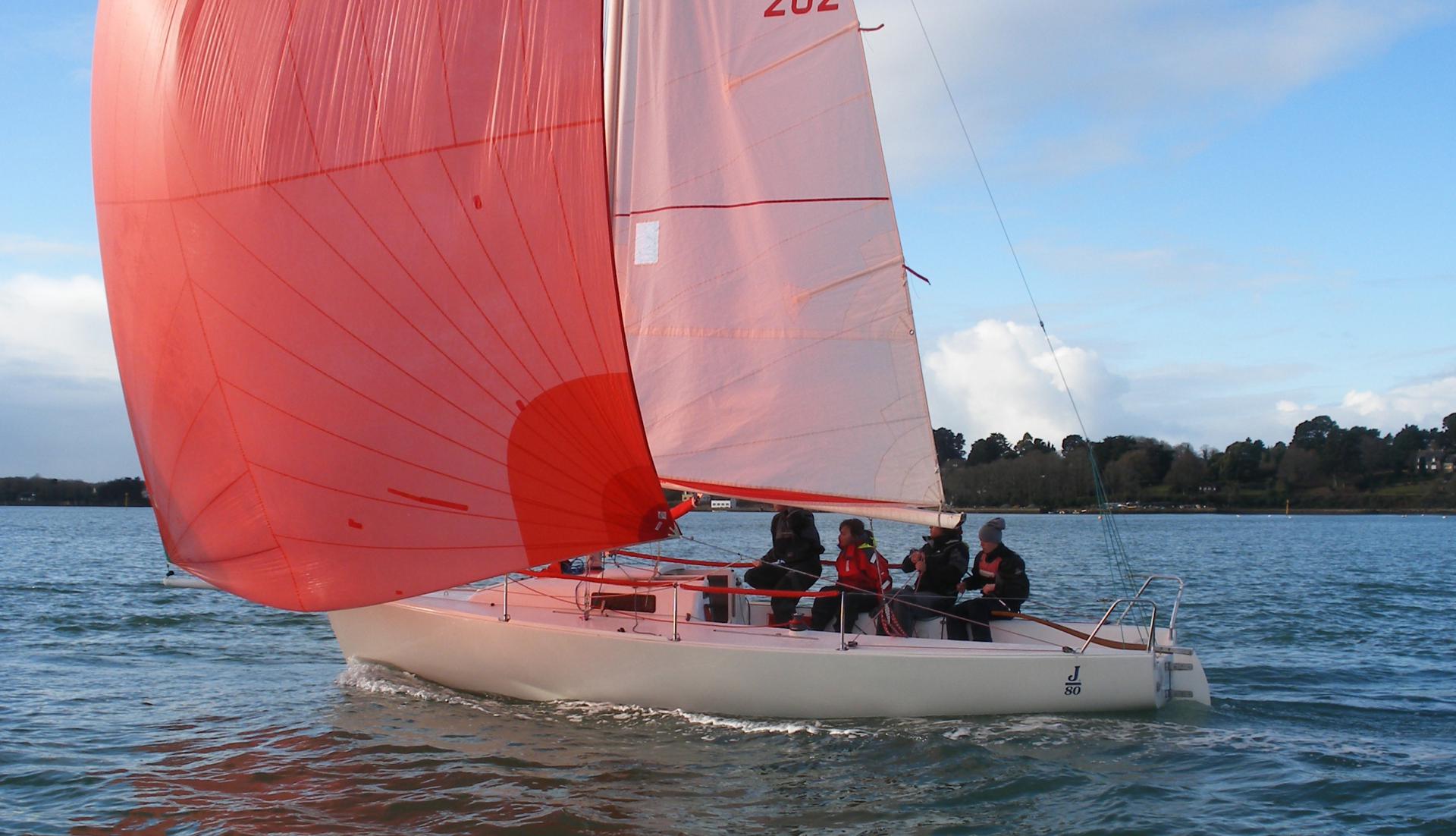 Nautical rides - group at the Club Nautique du Rohu - Morbihan - Brittany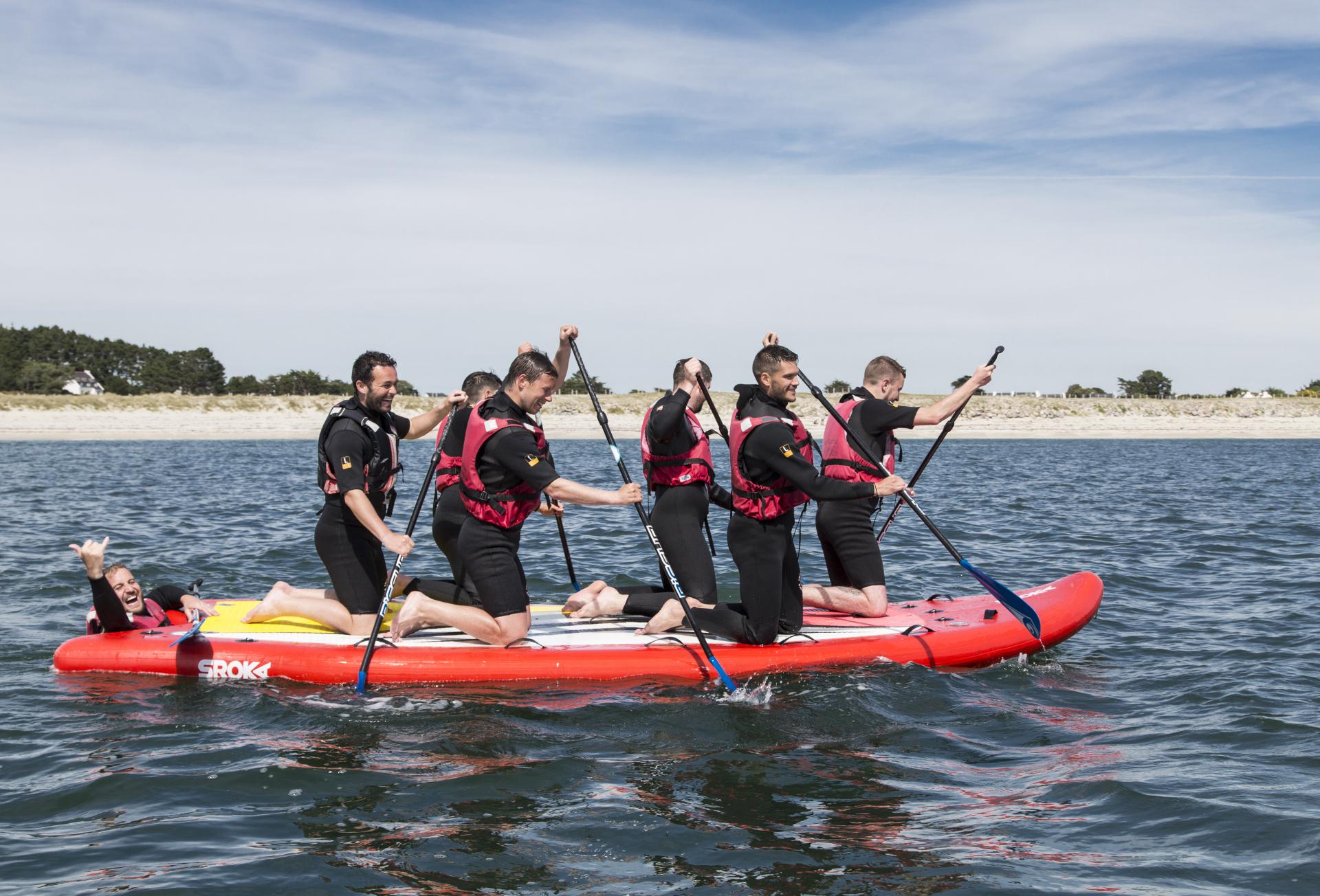 Mega SUP Geant - group at the Club Nautique du Rohu - Morbihan - Brittany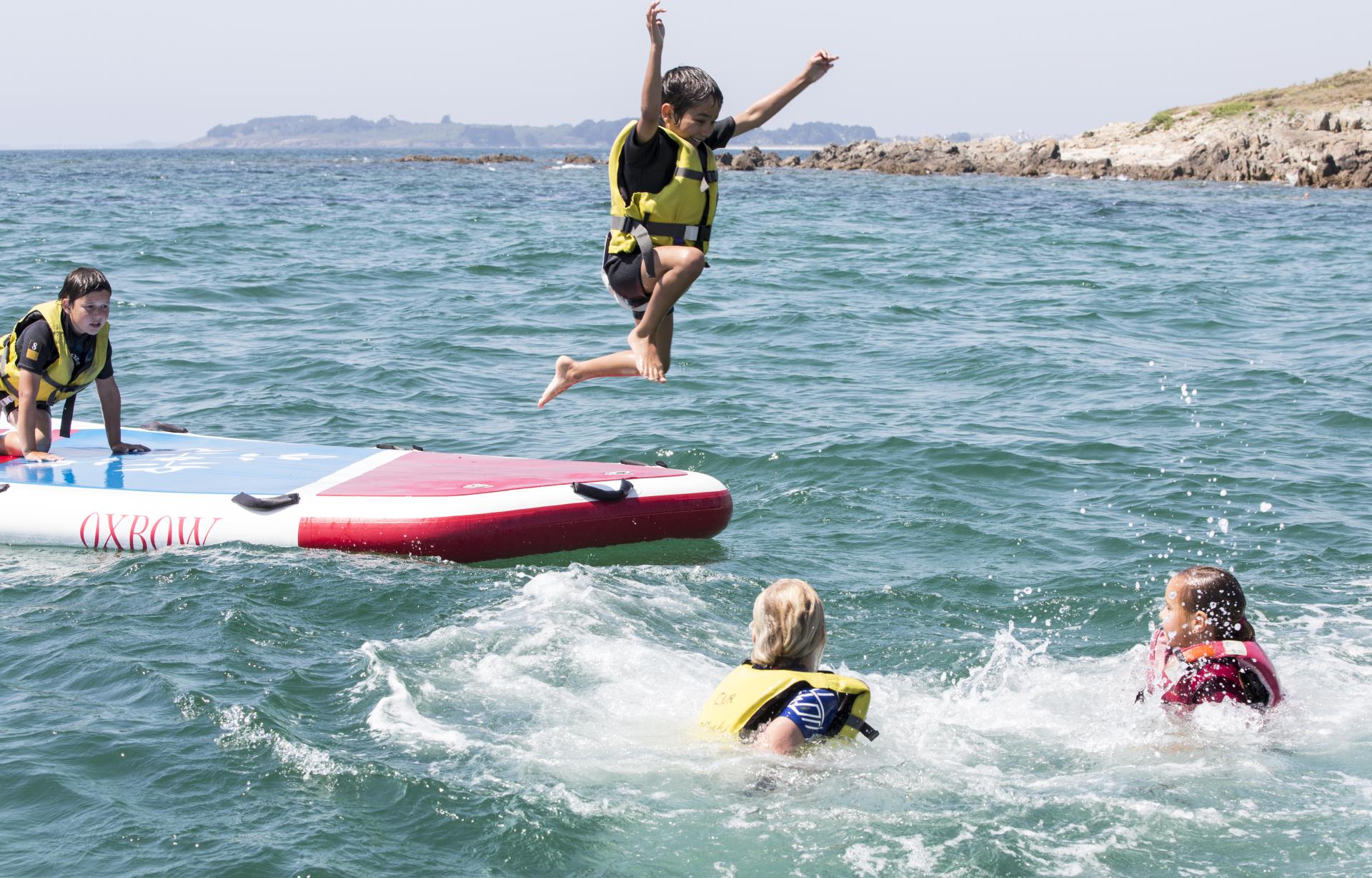 Mega SUP Geant - group at the Club Nautique du Rohu - Morbihan - Brittany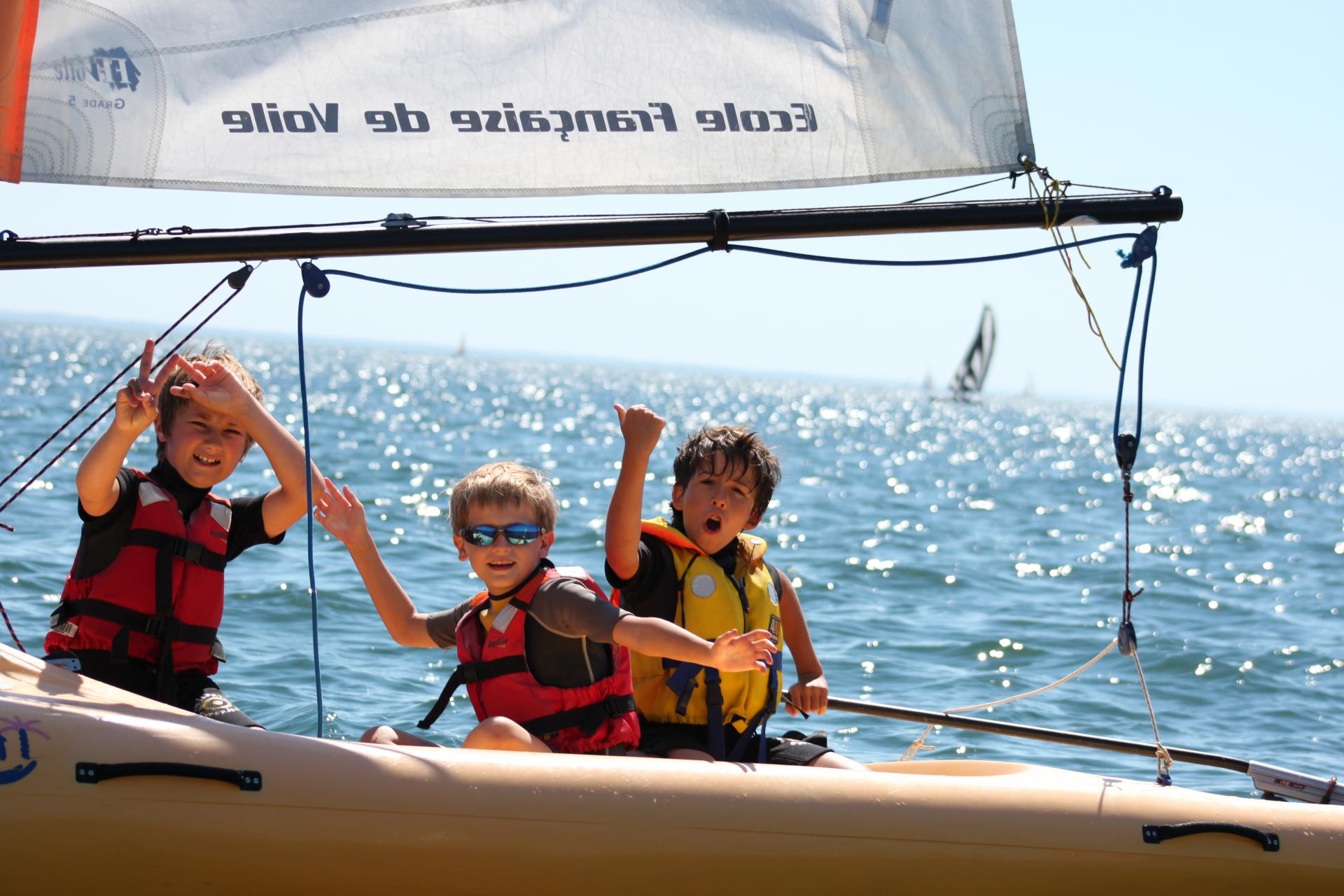 Sailing with friends or family at the Club Nautique du Rohu - Morbihan - Brittany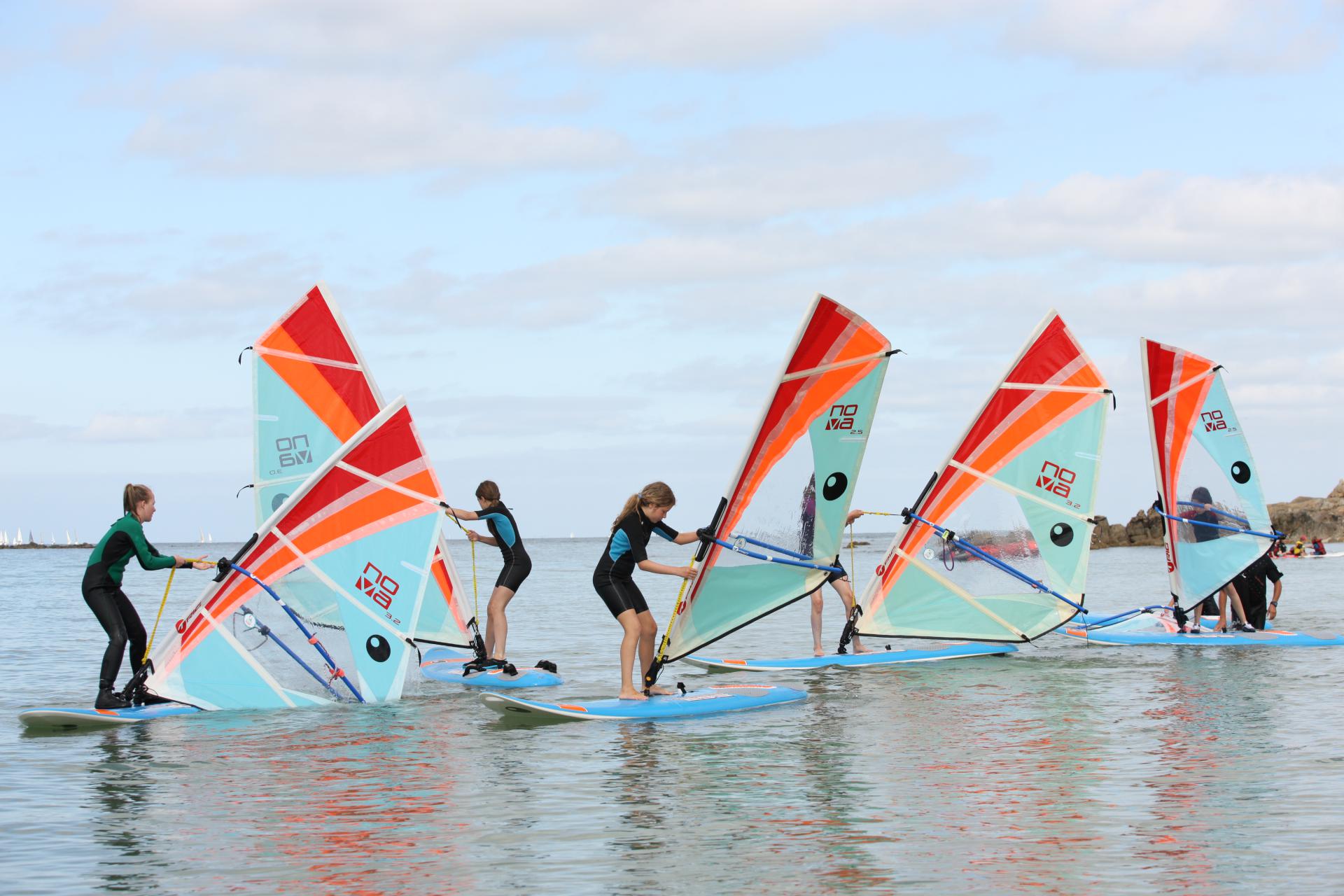 Group windsurfing at the Club Nautique du Rohu - Morbihan - Brittany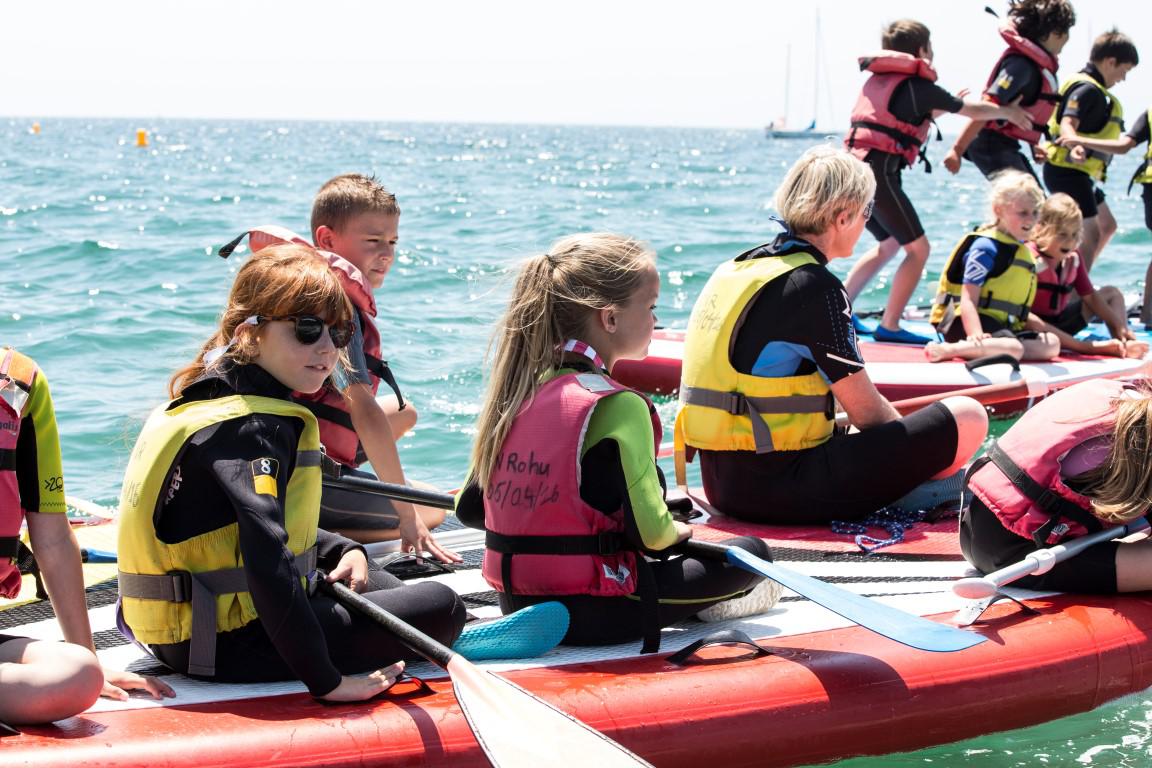 Mega SUP Geant - group at the Club Nautique du Rohu - Morbihan - Brittany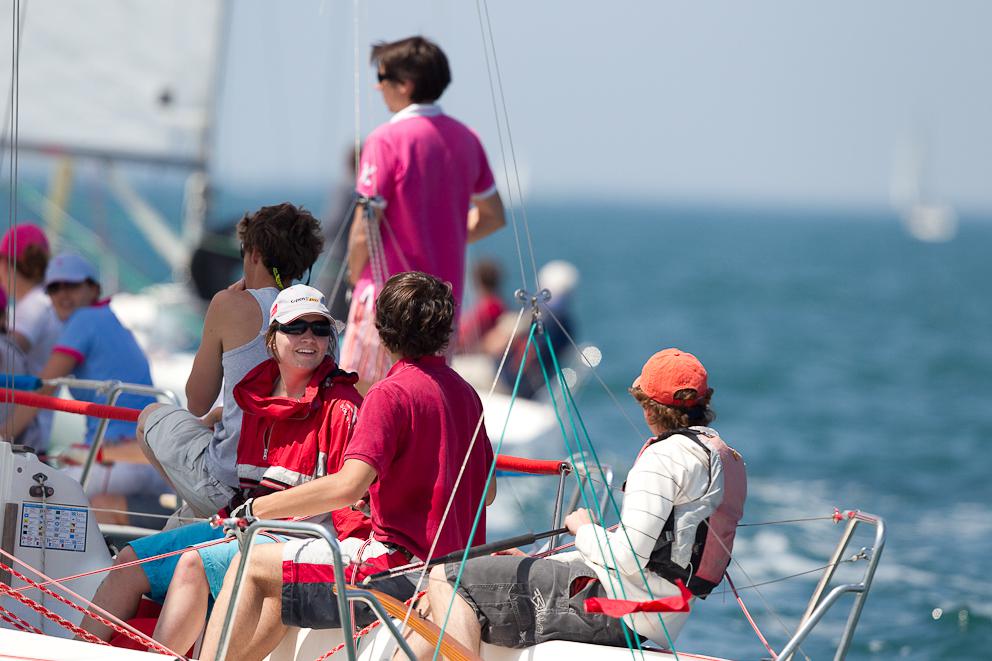 Nautical rides - group at the Club Nautique du Rohu - Morbihan - Brittany