News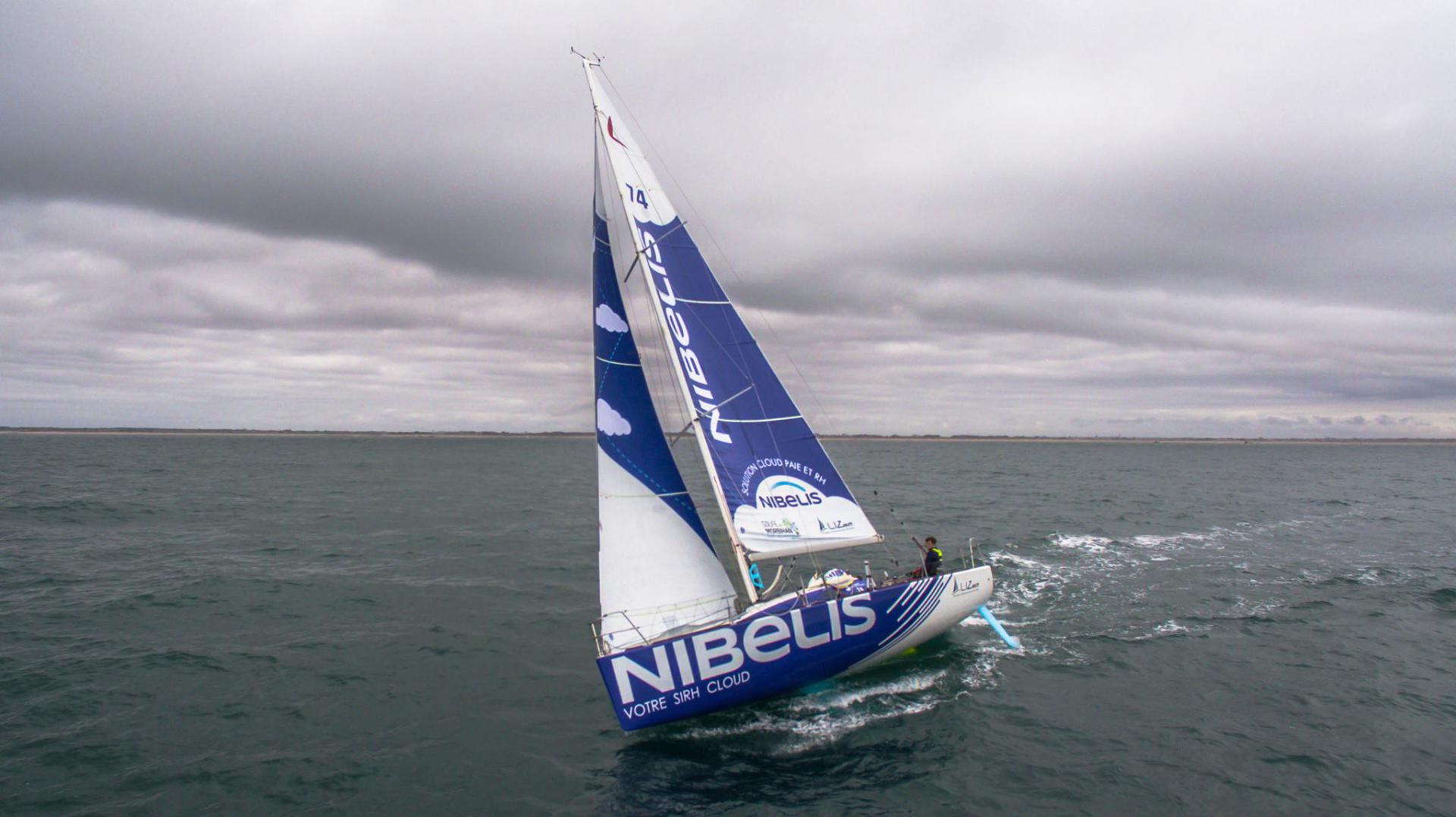 Tanguy Le Turquais
6 March 2017
Go Tanguy! Go Tanguy!
On June 4th, Tanguy Le Turquais will take off on board his Figaro for his first Solitaire!


The whole Rohu team encourages his champion!


Be part of the adventure and follow for the first episode of the web-series dedicated to his adventure: here the video.


You too, follow him on his Facebook page.
All news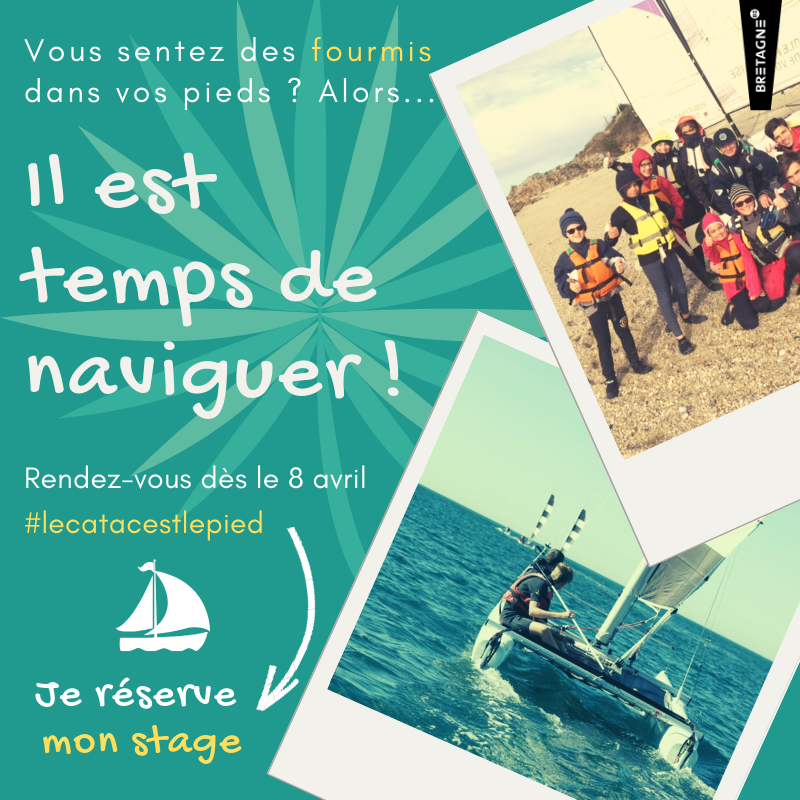 Bientôt le printemps ! 🌞⛵🍀🌈
Vous avez des fourmis dans les pieds ? Alors... Il est temps de naviguer !! ⛵💨💨😜
Le Club Nautique du Rohu rouvrira ses...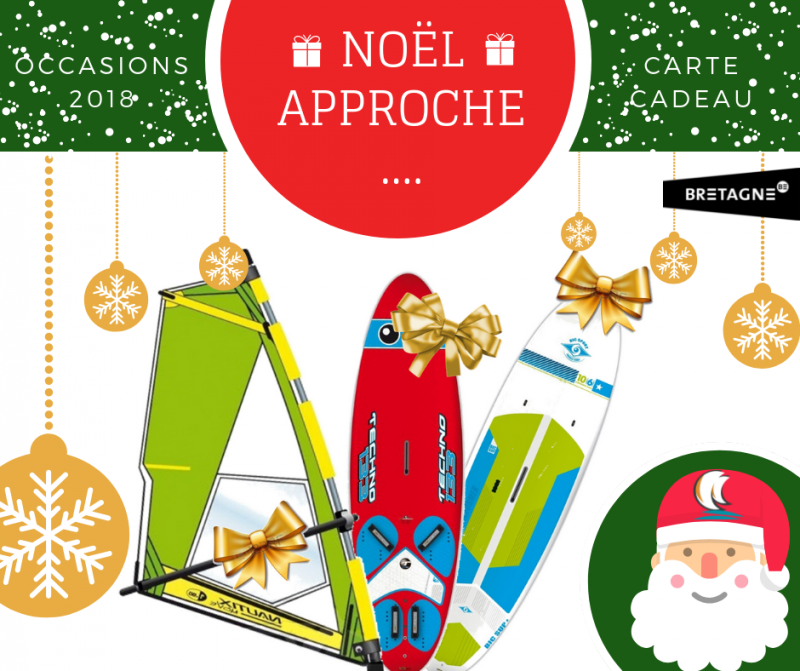 Noël approche...
Vos proches ont été sages cette année et sont passionnés par la voile ? Alors n'hésitez plus !
Offrez leurs une planche à voile, un kayak, un gréément ou encore...
And it continues ! See you at Toussaint Holidays!