News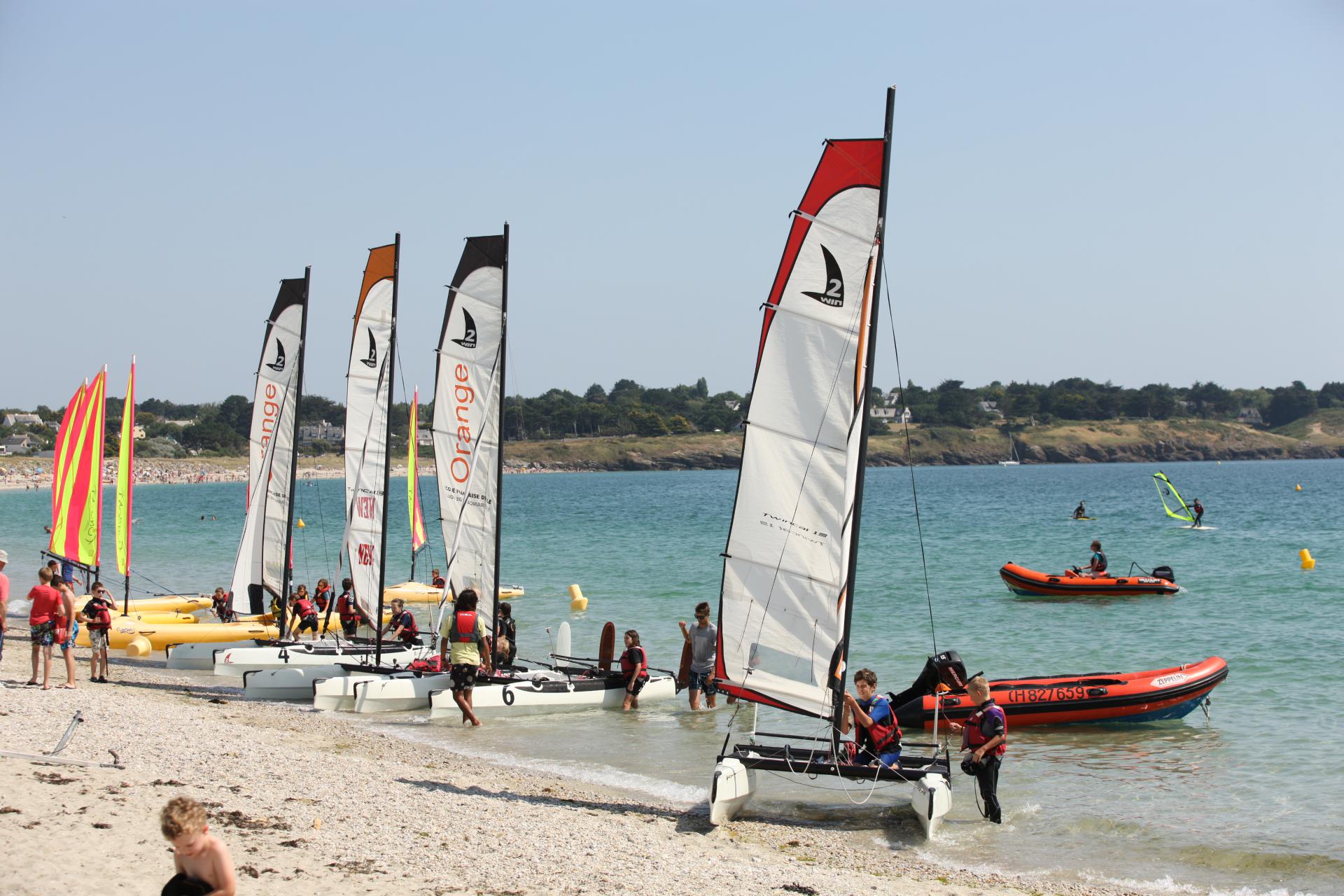 Summer - Club Nautique du Rohu
20 June 2016
Enjoy Happy Hours!
In honour of the summer, the Club Nautique du Rohu implements the "Happy Hours" on the Rhuys Peninsula !
From June the 20th till July the 3rd, between 12PM and 2PM, sail one hour and a half on any support for the price of an hour
Call 02 97 45 37 05 for booking!