News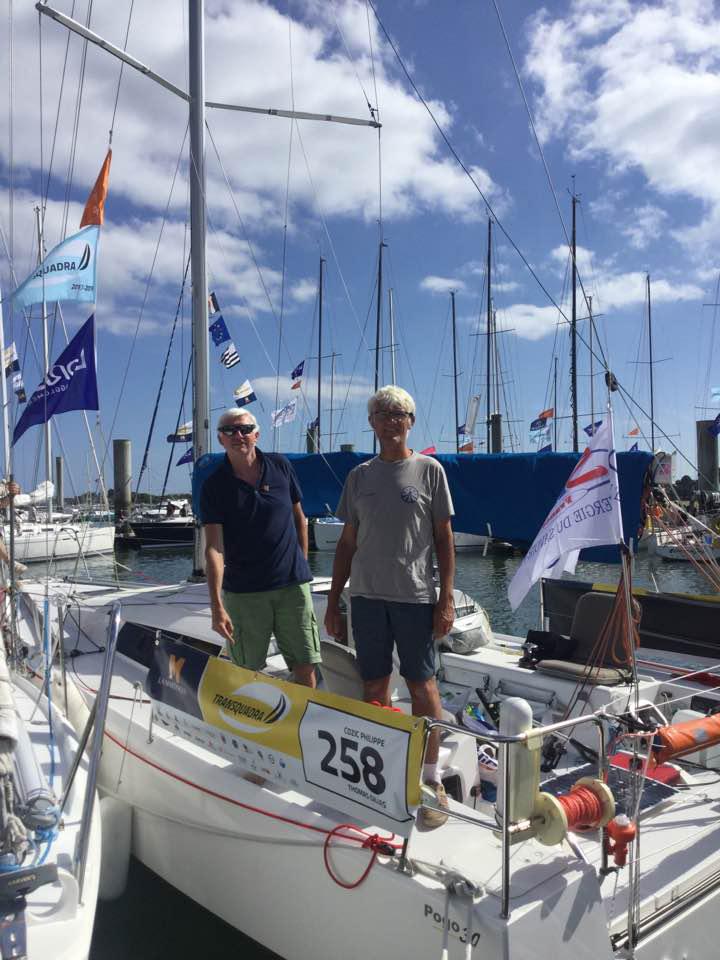 Gilles and Philippe ready for the Transquadra on "Croque le vent"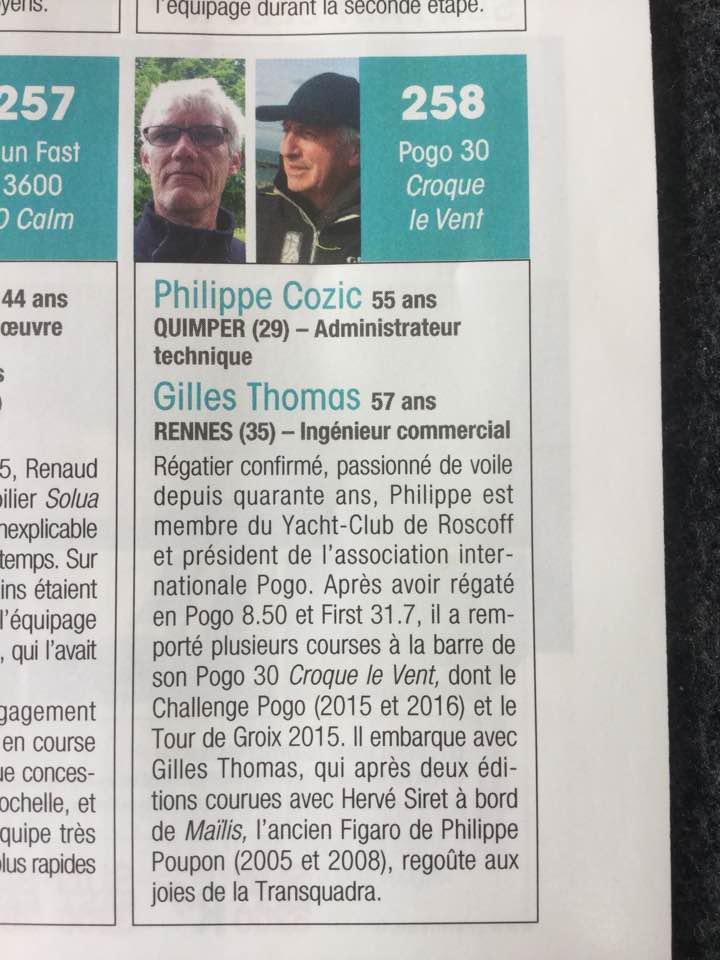 Gilles,Philippe et "Croque le vent"
Transquadra 2017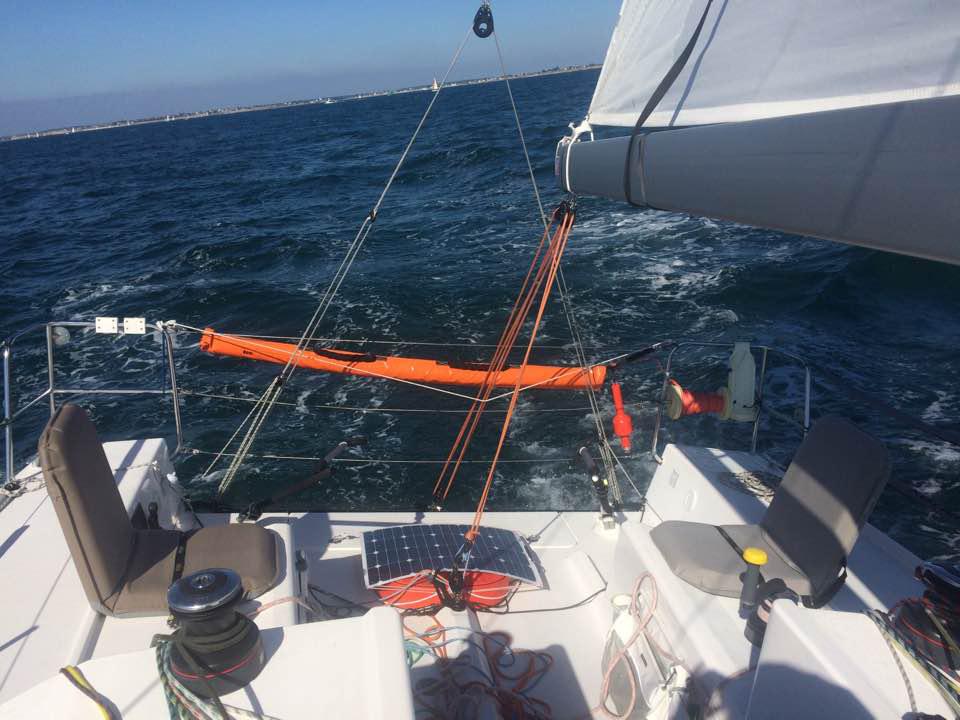 "Croque le vent"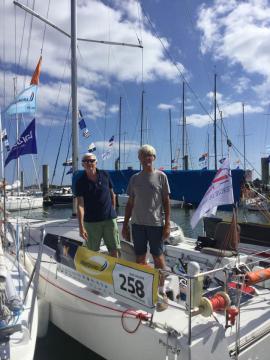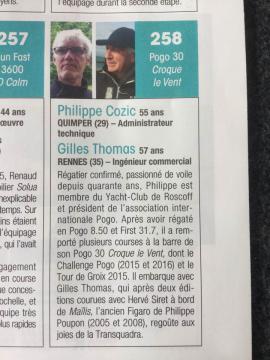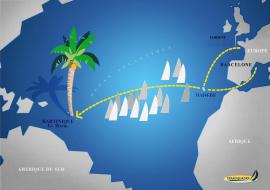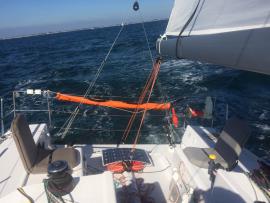 16 July 2017
Best wishes to Gilles on the Transquadra 2017!
A new adventure for the sailors of the du Club Nautique du Rohu
Our friend Gilou is participating to his 3rd Transquadra departure from Lorient today on « Croque le vent » n°258)
First step Madère and then the Martinique in February.
Great wind to you Gilou, the Rohu is with you!!!
To follow the positions
To learn more about the Transquadra