News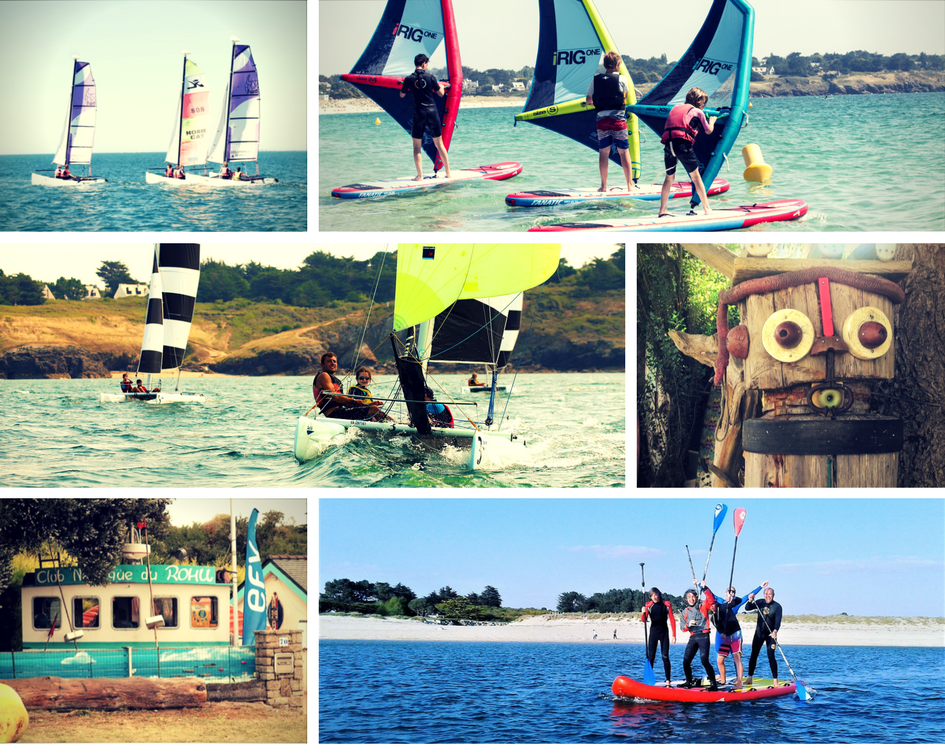 Club Nautique du Rohu - Toussaint sailing courses - Second hand material
5 October 2017
And it's not finished at the Club Nautique du Rohu !
After a great summer season, for which we thank you, we would like to inform you all that the Club Nautique du Rohu remains open and organises sailing and windsurfing sessions during the Toussaint holidays (windsurf, multihull mini cata, Dart 16).
We click here to register :-) We are waiting for you!
Other good news: our second hand material is available onligne!
Don't hesitate : stand-up paddle,windsurf, kayak, dinghy, catamaran and even windsurf with inflatable rig or geant stand-up paddle!
Click here to see all the available choice.
Don't hesitate to contact us for more info :-)
L'équipe du Club Nautique du Rohu