News

Stage de voile - vacances de la Toussaint - Club Nautique du Rohu
16 October 2018
And it continues ! See you at Toussaint Holidays!
Who said it was over ?! It continues ! 😎


We are waiting for you during Toussaint holidays: sailling on catamaran Dart 16, Minicata or Funboat and Windsurfing. ⛵🤩🌴


Click here for registration


Remember, if you already participated to a sailling session this year, you will get a 10% discount. 💸


Discounts for families: 5% for 2 persons / 8% for 3 persons ans more.


See you soon,


The Rohu team 🍀
All news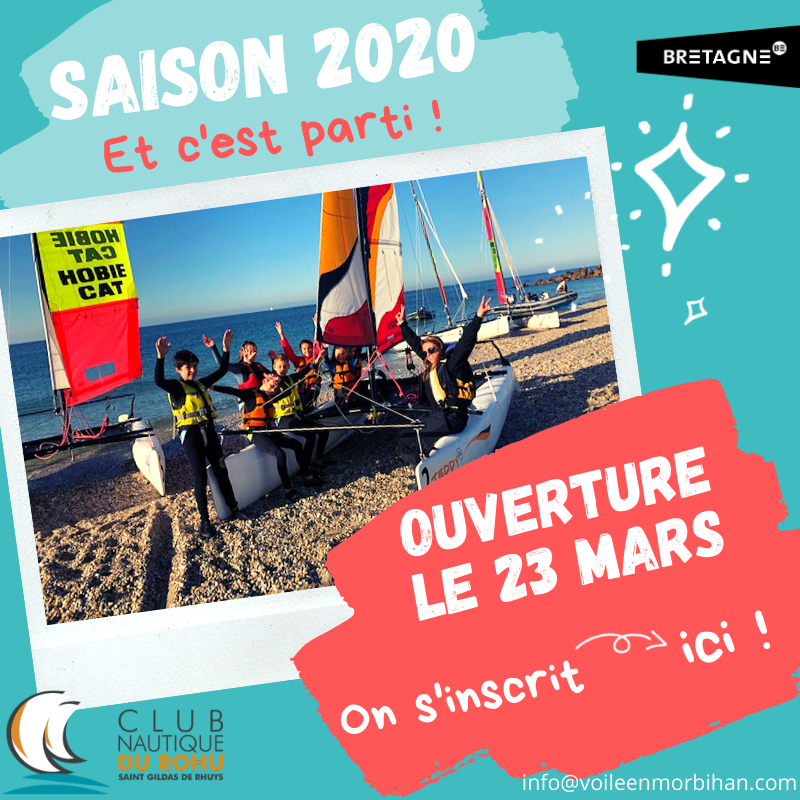 SAISON 2020 - C'est parti ! 🍀🌊😁😎🤟🦀🌴🌞⛵️🚀
Le Club Nautique du Rohu rouvrira ses portes le 23 mars prochain !
...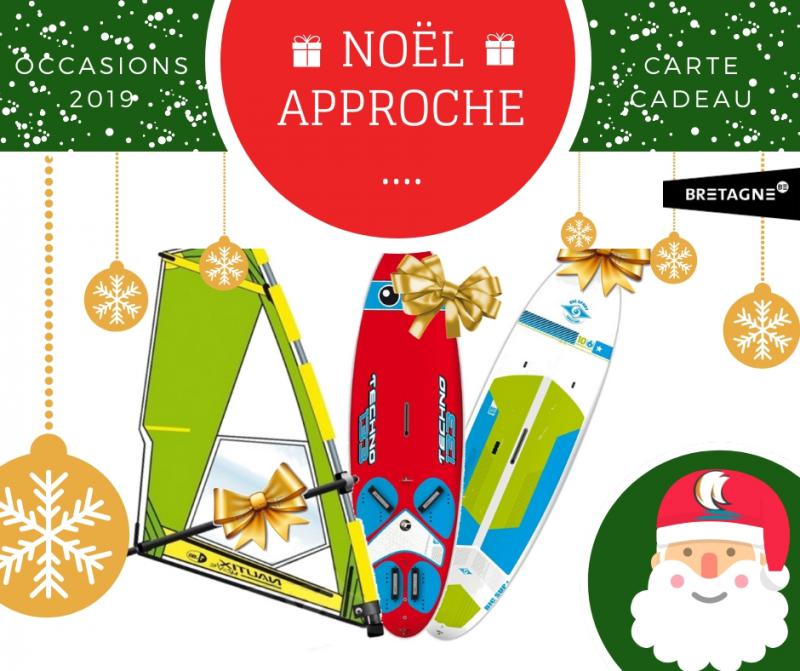 Noël approche !! ☃️🤙🏼🎁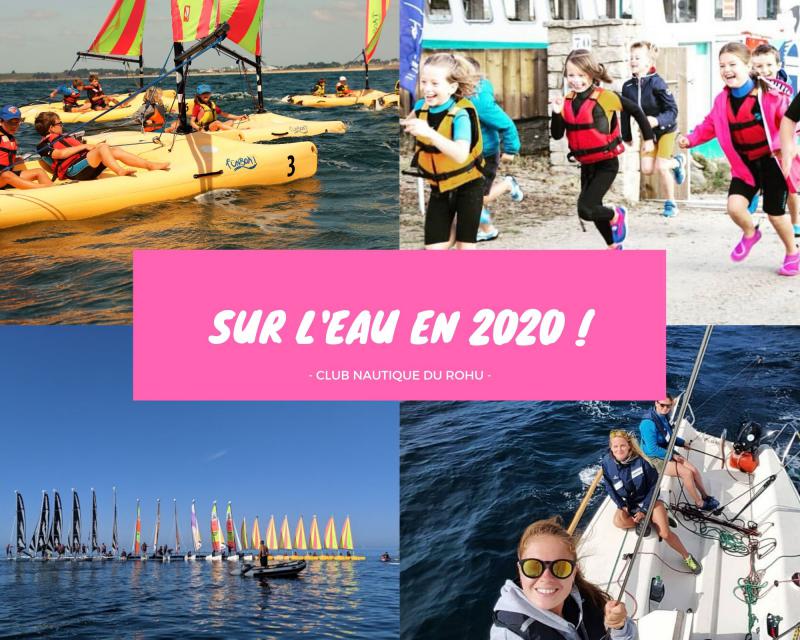 Réservez dès maintenant vos activités nautiques pour 2020 !
Pour les vacances de Pâques, d'été et de la Toussaint, tous les stages sont désormais en ligne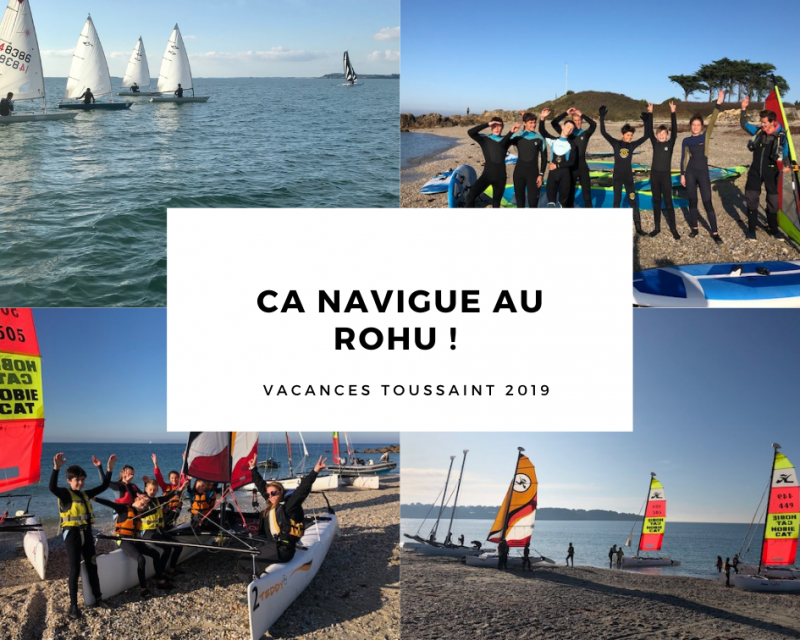 Ça navigue au Rohu ! 🌞
Beau temps et bonne humeur sont au rendez-vous cette semaine au Rohu ! 🤗
Que ça navigue en minicata, Dart16 ou planche à voile, les stagiaires sont plus que motivés...