News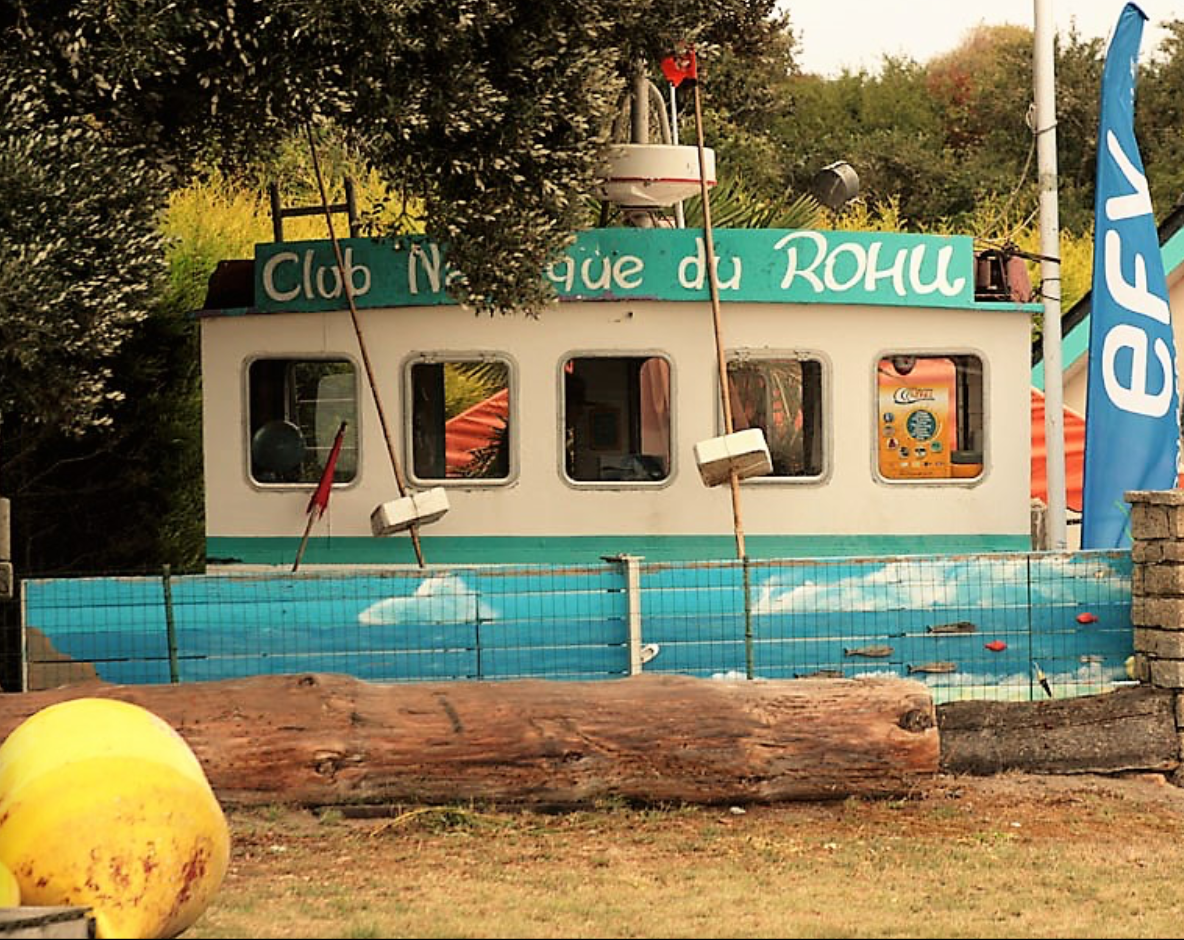 Club Nautique du Rohu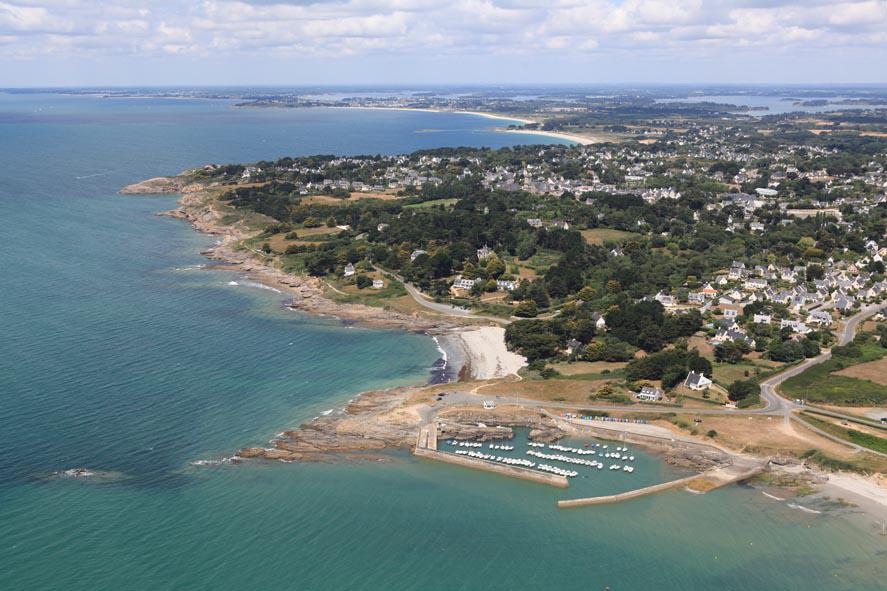 Vue of Saint-Gildas-de-Rhuys - Copyright : Saint-Gildas-de-Rhuys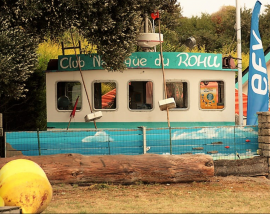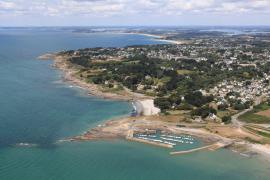 2 September 2018
FETE DU SPORT AT SAINT GILDAS DE RHUYS
FETE DU SPORT AT SAINT GILDAS DE RHUYS
Friday 21st, Saturday 22nd and Sunday 23rd September on Goh Velin Beach

FACE water sports against exclusion

The first edition of the FETE DU SPORT is a national project promoted by the Ministry of Sports. Laura FLESSEL, Sports Minister explains: "Sport helps strengthen ties of social belonging and integration. The goal is for sports to come out of gyms and stadiums and to meet citizens, especially those who do not go to clubs. " With this perspective in mind, nearly 1,000 animation projects will be deployed next September in France and overseas, helping to move France for a big popular holiday and an awareness the benefits of regular physical activity throughout life.

The municipality of Saint-Gildas-de-Rhuys and FACE Morbihan (Foundation Against Exclusion) have decided to organize in this context three days of initiation to nautical activities. This event has been validated by the Ministry of Sports as part of a national call for projects.

The FETE DU SPORT will take place at the Club Nautique du Rohu located at 70 Route du Rohu in Saint-Gildas-de-Rhuys on Friday 21st, Saturday 22nd and Sunday 23rd September.

The Club Nautique du Rohu will allow an audience in the integration phase, people with disabilities and young people from priority neighborhoods, to discover activities related to the sea: sailing, paddle, kayaking.

The Rhuys Underwater Association 9Association Subaquatique de Rhuys) will offer diving baptisms.

The general public will be able to participate for free, by registering beforehand with the concerned Clubs.

Top athletes from the Morbihan will be present to share their experience and their passion.

The detailed program will be unveiled the second week of September.